'An honest thief' in La 1 and Maribel Verdú's adventure in 'Planeta Calleja'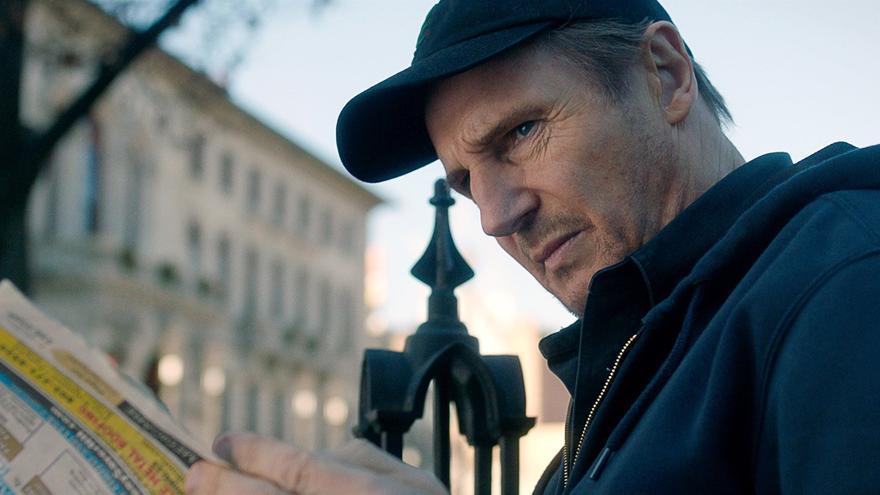 Antenna 3 broadcasts tonight, at 10:10 p.m., a new installment of the Turkish series 'My daughter'.In this Sunday's episode Zeynep does everything possible to take Öykü taking advantage of her memory loss and is close to achieving it so that the little girl meets Cemal.
The 1 bet tonight, at 10:05 pm, on 'An honest thief'. The public broadcaster will broadcast this film directed by Mark Williams in which a bank robber turns himself in to the police because he has fallen in love and decides to lead an honest life. However, appreciating how the largely corrupt security officers are, he will do his best to honor their name. Telecinco broadcasts tonight, at 10:00 p.m., 'The passenger'. This 2018 film directed by Jaume Collet-Serra in 2018 stars Liam Neeson, Patrick Wilson and Vera Farmiga. The main character will meet a mysterious stranger who will offer him a hundred thousand dollars in exchange for locating a certain passenger on the train, but this will cause him to be involved in a criminal conspiracy that threatens to endanger both his life and that of his loved ones. dear.
Jesús Calleja with Maribel Verdú
Jesús Calleja and Maribel Verdú will be adventure companions tonight, at 9:30 p.m., in Cuatro. The adventurer couple travel to Sao Tome and Principe, an African island region where you will discover exotic and desert beaches, a colonial house and lots of nature, on a journey through a country with great charm.
Salvados addresses the issue of the onset of pregnancy
LaSexta broadcasts today, at 9:25 p.m., a new installment of 'Saved'. Voluntary interruption of pregnancy is legal in Spain, but not all women can exercise this right, in public centers, as stated by law. People who have gone through this difficult process will talk to Gonzo about what it is like to have the feeling of being expelled from the public health system.