An expert sees "unnecessary" to persist in the alarm generated by the punctures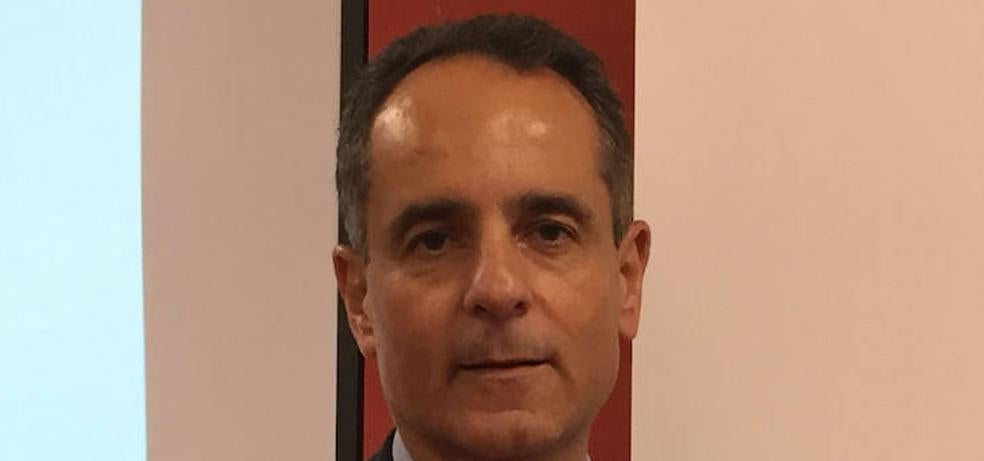 The professor of Legal Medicine at the University of Granada clarifies that no traces of toxic substances have been detected in the victims so far, nor have the complaints increased
The Professor of Legal Medicine at the University of Granada José Antonio Lorente, appointed by the Junta de Andalucía spokesperson for the alleged cases under study of
intramuscular chemical submissionhas considered it "unnecessary" to persist in the alarm generated by these punctures, although he has valued that more awareness of this type of aggression has been achieved.
This expert has detailed that, according to the number of people treated so far in Andalusia -about 60 in public hospital centers-, the alarm is currently "unfounded" if the parameter on which these punctures have been based is to commit possible crimes against freedom. sexual.
In this sense, it has been clarified that
No traces of toxic substances have been detected so far through these punctures nor have there been an increase in complaints of crimes against sexual freedom associated with these practices.
However, he has admitted that, although in a low percentage, it is true that punctures are taking place, especially to women in leisure contexts such as discos, nightclubs, fairs or concerts.
This practice, which the professor considers a "criminal and macabre joke" -despite the fact that it does not involve the inoculation of any substance-, has generated a certain social alarm that has been able to serve so that the potential victims increase their level of alert.
"We live in a free country where people can do what they want, but we must never lower our guard. With this, we have realized that people can be attacked or injured", indicated Lorente,
in favor of no longer keeping the alarm unnecessarily.
It has also considered equally positive that, with attention to the reported cases, many companies and entities related to nightlife, nightclubs, fairs or concerts have increased the security of their activities.
"From there, continuing to insist on this as if it were a wave that is growing would generate unnecessary panic because the data says that there was a peak, but it has already stabilized," he pointed out.
In any case, Lorente has clarified that
It should not be forgotten that the practice of these punctures constitutes in itself a crimewith the corresponding criminal consequences given that -even without the inoculation of toxic substances- it can cause physical and also psychological injuries to the victims.
That "simple puncture" represents, therefore, an injury that threatens or violates the physical or mental health of a person, in which -in addition to the generation of bruises, hemorrhages or the unlikely infection of diseases- mental disorders can be generated. later of various kinds, he explained.
Likewise, he recalled that the
real danger in the context of a party, which is
adding liquid substances to a drink to try to change someone's will and attack him, It is still present and is much more frequent than punctures.
First, go to a health center

Lorente has stressed the need to report any possible case of aggression and has asked that the victims go immediately to a health center so that they can first have health care and
subsequently there may be a legal course of what happened based on objective medical data.
Once the victim -normally a young woman who is sure or feels that she has received a puncture- goes to a hospital, receives health care and her physical and mental state is assessed to assess whether there are symptoms of intoxication, which It includes
urine or blood analysis, an injury report is usually prepared and sent to the police court to initiate, if appropriate, the corresponding judicial or police investigation.
Likewise, the Junta de Andalucía continues to work on the preparation of an action protocol for possible cases of chemical submission, for which the departments of the Presidency, Health, Equality and Justice are defining the lines of action of the new document, which plans to enter in force in the next few days.