An expert recommends answering the short and simple questions first in Selectividad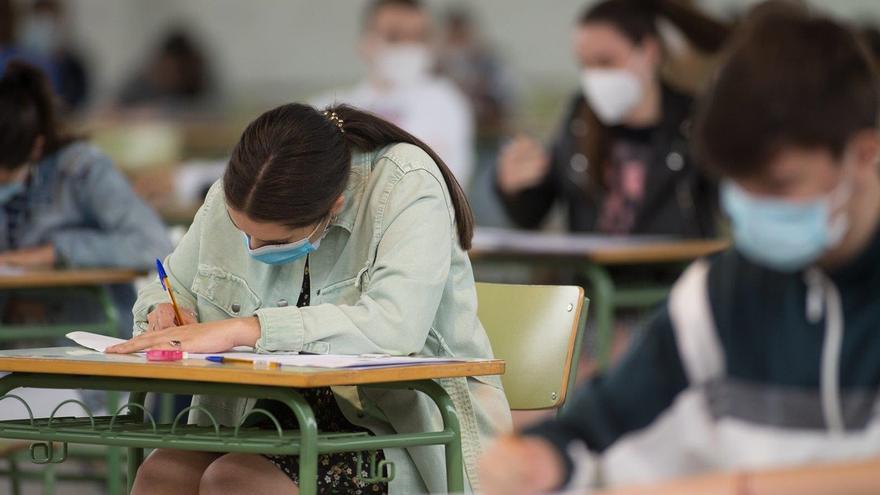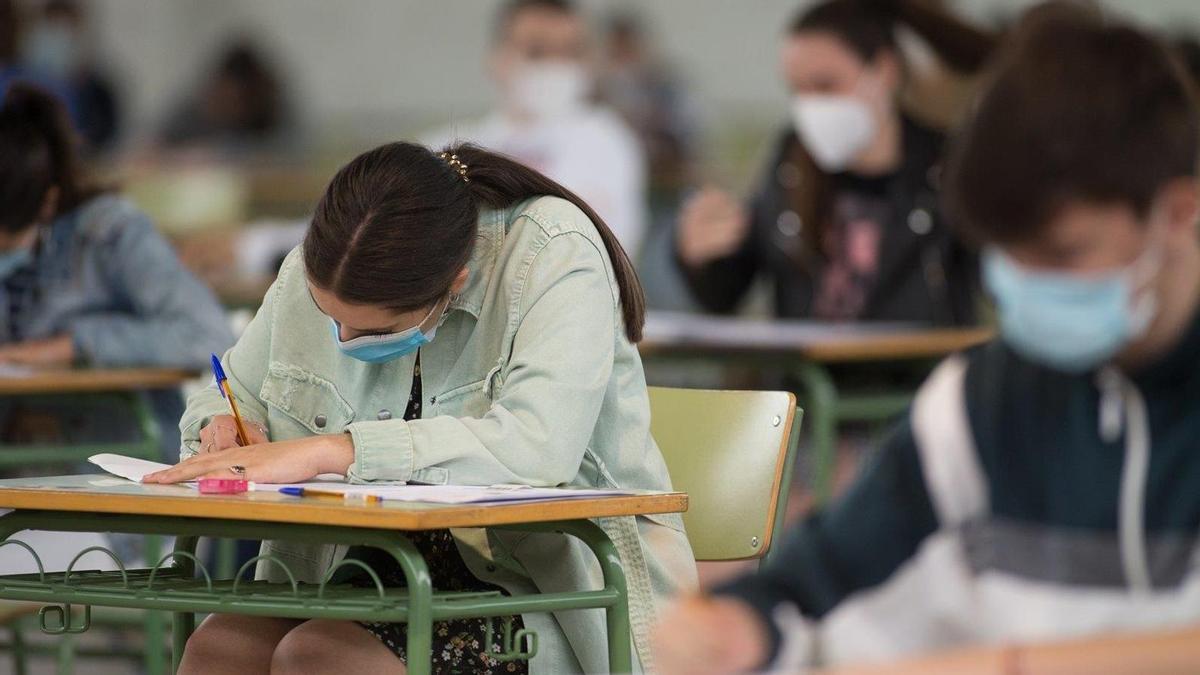 The psychopedagogue and professor of Psychology at the Abat Oliba CEU University (UAO CEU) Ramon Novella has recommended take a "general look at the whole test" of Selectivity Y answer the short, simple questions first.
In a statement this Tuesday, the institution explained that, in this way, according to Novella, the initial anxiety is "released" and you gain in security.
"Think about the whole test It also serves to counteract the dreaded blockage", he added, explaining that it is important to avoid obsessing over a question, since the time limitation means that too much time cannot be spent on a single question.
However, he has clarified that we must assume that they will be a few days of anxietyd: it is an unknown situation on which many expectations are placed and "the abnormal thing would be to go to the exam as if nothing happened," Novella pointed out.
On exam days, sharing internal tension with other classmates is better than keeping it internally, and it will also provide security to be accompanied by a teacher from the center; Likewise, you have to plan your day and take care of your sleep and eating.
Novella has also stated that students must be made aware so that the celebrations after the end of the exam are done "properly and respecting the protocols."