An ER doctor sentenced to prison for reckless homicide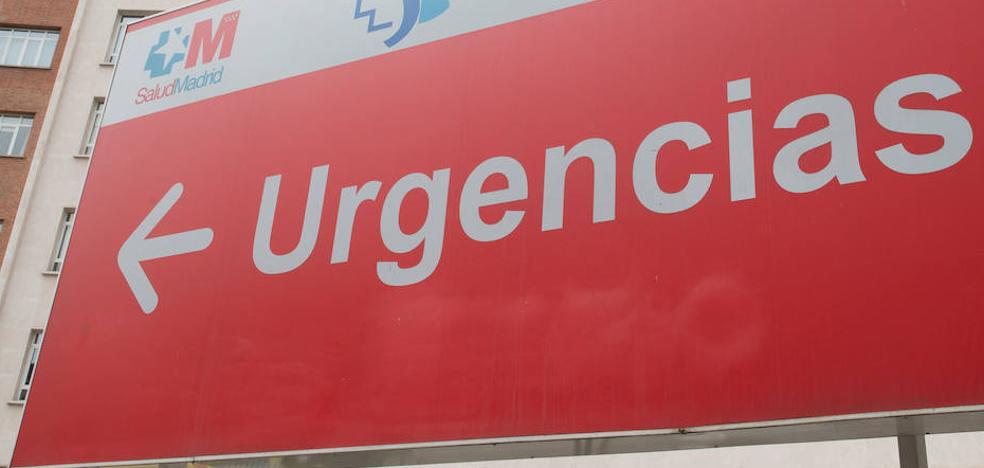 The sentence of a court in Madrid, after 15 years of judicial process, maintains that a CT scan should have been performed on the 61-year-old patient
A 61-year-old patient entered the Emergency Room at dawn, at 2:40 a.m. He had lost consciousness, had relaxation of the sphincters, tremors and fever. The ambulance took him to the Sanitas Hospital Center in Madrid. The attending physician did a "superficial examination." Relatives warned him that he had suffered a fall two days before, that he had a heart valve and that he was receiving anticoagulant treatment.
At the shift change, at 8:30 a.m., the next doctor noticed that the patient only responded to painful stimuli. He requested a CT scan, which revealed a hematoma in the cranial area ("right hemispheric subdural"). At 10 hours a neurologist referred him to the ICU. He needed an intervention in Neurosurgery, he appreciated. However, when the paperwork for his transfer was completed, the patient was already brain dead. It was 6:40 p.m. He had a wife and two daughters aged 31 and 32.
It happened on December 3, 2007 and this month, after a long judicial delay, a criminal court in Madrid has sentenced the first doctor, the one who treated him when he arrived at the Emergency Room, to two and a half months in prison for a crime of reckless homicide. The judge maintains that he should have ordered tests such as a CT scan or an anamnesis when he was admitted. He also condemns to pay compensation of 115,000 euros.
Even when the Prosecutor's Office did not find a crime, the relatives of the deceased initiated a criminal action with the Patient Advocate for professional negligence and reckless homicide. The doctor on duty that morning, who "was unaccounted for for a long time," argued that the patient might have died anyway, even if he had not committed the "recklessness" judged.
But the court considers that a crime was committed for less serious recklessness for not using "the necessary diligence, in attention to the symptoms presented by the patient, at the time of admission to the emergency service, not taking an adequate anamnesis, nor proper treatment," the ruling states.