An 'educational Netflix' to empower the senior population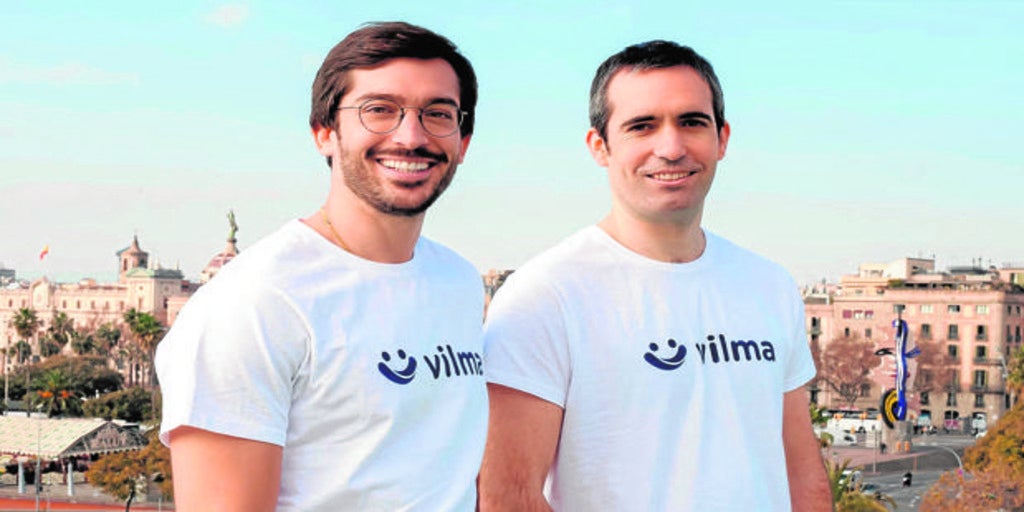 MADRID
Updated:
Keep

"Netflix for baby boomers". This is how they describe themselves on Vilma, the Spanish platform created with the purpose of entertaining, educating and empowering seniors through an online community. This generation, which includes people between 55 and 75 years of age, is the 'target' of Vilma, an 'edtech' that offers different live courses to teach its students from how it is stored in the cloud and how social networks work, to Mediterranean cuisine or disciplines such as pilates, yoga or zumba.
The classes are live so that "people can participate in all the sessions, ask the teachers, contribute and generate debate", explains the CEO and co-founder of the company, Jon Balzategui.Sessions are usually one hour long and run from 9 a.m. to 9 p.m. almost continuously.
"You don't have to worry if you can't attend, because all the sessions are registered and you can access them 'à la carte'," Balzategui clarifies.
"We are in a society where older people become invisible, and our goal is to empower seniors to the fullest, to discover new things, learn new hobbies, be physically and mentally active and also connect with other seniors, and people who have the same interests", explains Balzategui about the pillars of Vilma, a company that he confused with Andreu Texido.
These entrepreneurs do not see in senior citizens that it is difficult for them to use technology. "I think there are many digital solutions aimed at the younger segment, but not for the 'baby boomers'. And this segment is increasingly digitized", shares Balzategui.
The training sessions began in September. «We started with few classes, and progressively we have been expanding offer. In December we offered 40 weekly classes and now more than 80. The idea is to expand the offer week by week", shares the executive director of the 'edtech'. Regarding the feedback, they assure that it has been positive on the part of the users: «They are really liking the content we have», and the platform has reached 20,000 session reservations.
international jump
The company has a subscription model: for 20 euros per month users have unlimited access to all classes. Now they are preparing the jump to internationalization. Their offer is still exclusively in Spanish, but before the end of 2023 they plan to land in another market with another language. For this reason, they have just opened a financing round of one million euros. Although, Balzategui assures, they are considering revaluing the amount due to the level of interest they have received from the funds.