An avalanche in the Africa Cup leaves six dead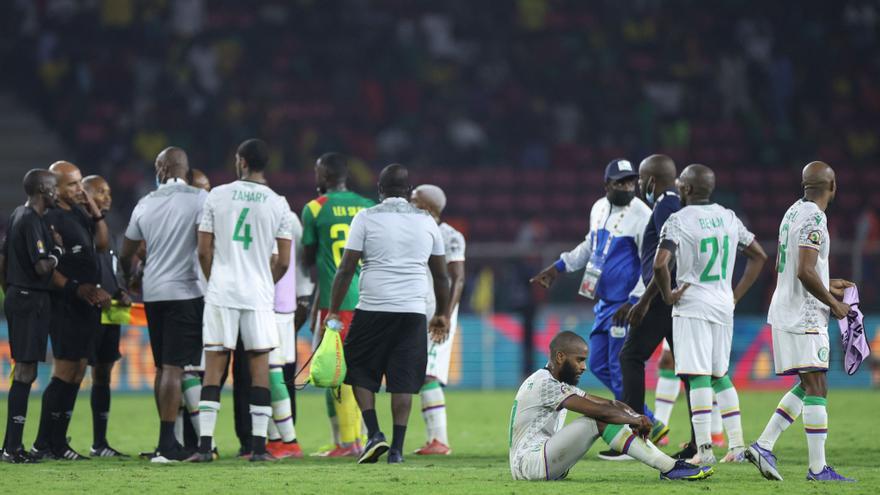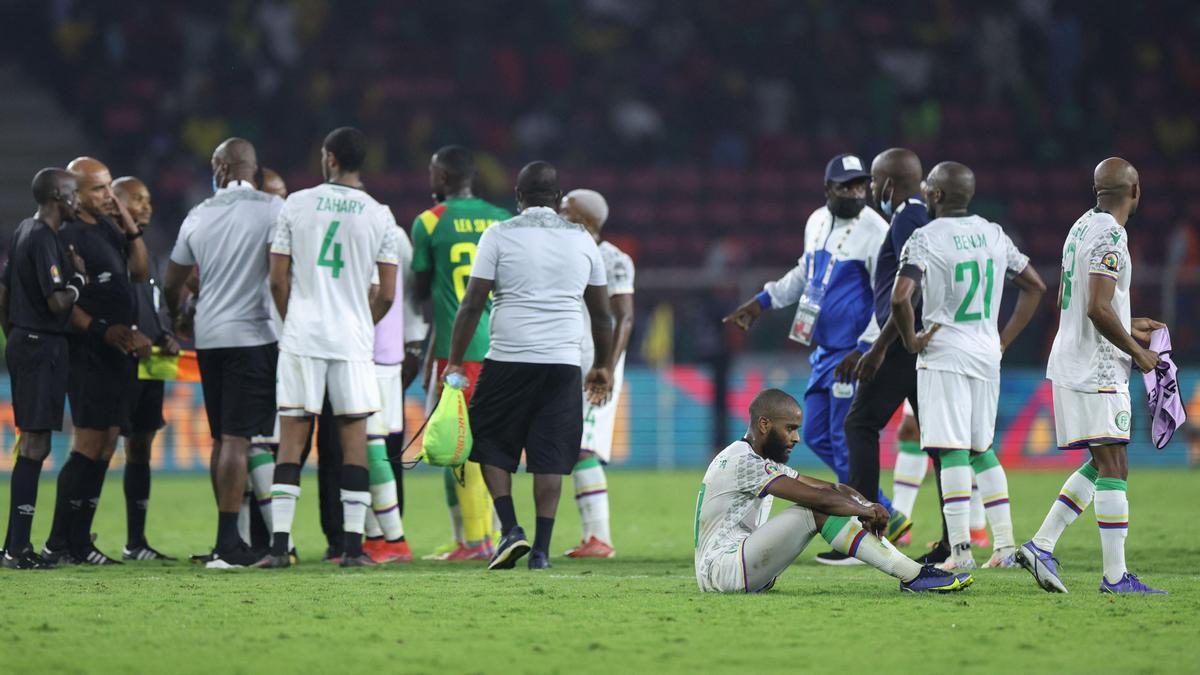 At least six people died and some 40 were injured in an avalanche of fans at the entrance of the Olembe stadium, in Yaounde, before the start of the Africa Cup of 16 match between the host team, Cameroon, and Comoros, according to local media reports at the end of the match between the two teams. The event occurred around 45 minutes before kick-off, when fans pushed one of the entrance barriers to the stadium, and the injured have been transferred to a hospital in Messissi, where the number of dead, as explained Paul Bea, regional governor.
The Confederation of African Football (CAF), in an official statement, explained that "it is aware of the incident", while stating that "it is investigating the situation and trying to obtain more details about what happened". "We are in constant communication with the government of Cameroon and the Local Organizing Committee," he added. "Tonight, the CAF president, Patrice Motsepe, sent the general secretary, Veron Mosengo-Omba, to visit the fans at the Yaoundé hospital," said the African Football Confederation.
The incident occurred before the start of the match (it became known later) between Cameroon and Comoros in the round of 16 of the Africa Cup, in which the former beat the latter 2-1.