An auxiliary of the Movistar cycling team dies in a mountain accident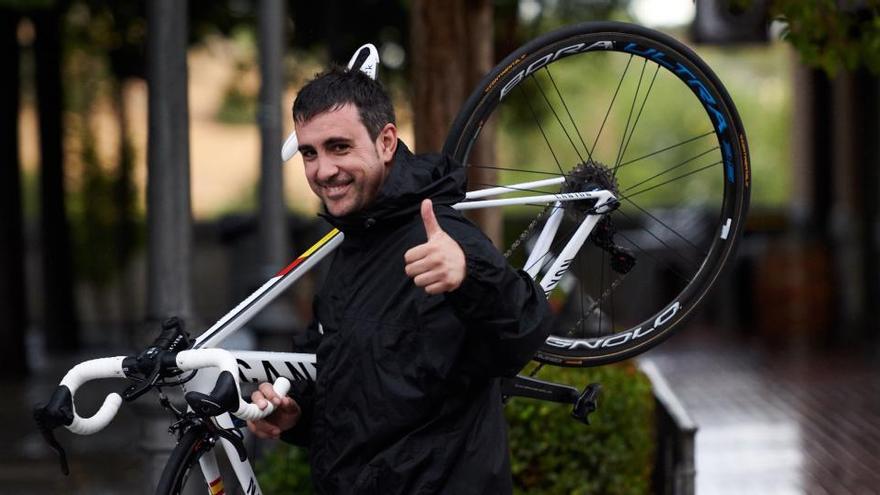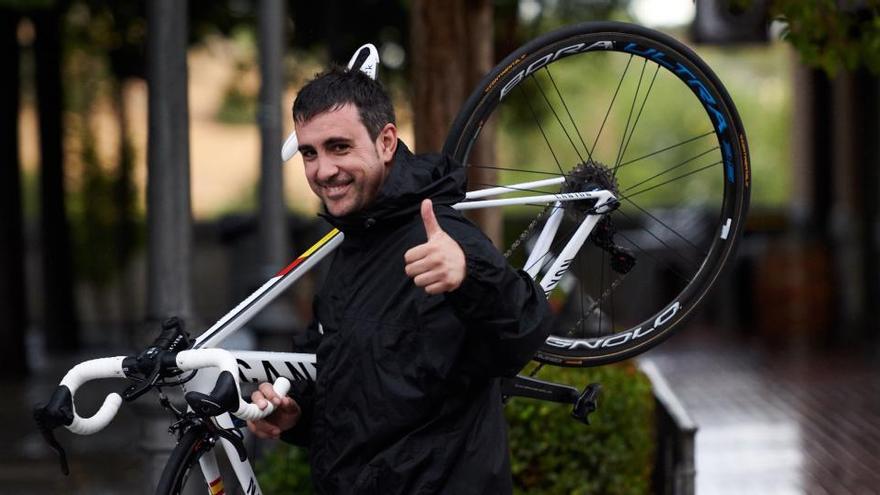 The Movistar Team assistant Garikoitz Banos He died this Saturday in an accident that occurred on a mountain in his hometown of Oñati (Gipuzkoa), the cycling club has reported on its website.
According to the Basque Department of Safety, the accident occurred after 2:00 p.m. when Baños fell off a cliff on Mount Aloña, in the Arantzatzu neighborhood.
A person who accompanied him reported what happened to the emergency service, which sent the Ertzaintza Mountain Surveillance and Rescue Unit to the scene, as well as several police patrols, firefighters from the Gipuzkoa Provincial Council and a medicalized ambulance from Osakidetza.
After locating the victim, the rescuers reached the place of difficult access where the victim was and, after confirming his death, organized the descent to a point where the corpse was collected by the funeral company that took him to the premises of the Donostia Forensic Anatomical Institute.
In a statement, Movistar Team has now confirmed "with deep pain" the death of Garikoitz Baños, "Gari", 42, who joined the cycling entity in 2012, after spending time with the Contentpolis and Caja Rural teams.
"During these years he became one of the most loved and respected members of the entire Abarca Sports staff, especially a female team of which he was a fundamental part since its creation in 2018 ", concludes the note.
For his part, the ex-cyclist and also a neighbor of Oñati Jon odriozola, has also lamented in another statement the death of Baños, whom he remembers as one of his most loyal followers "during his professional career.
"Besides," he explains, "he was a great friend and above all a person who loved cycling and helped all those who needed something to progress in this difficult world. "
"Since he joined the Movistar Team he has been a happy person and very involved in his duties with the team. Likewise, he helped the club in his town, he was a person involved in help young cyclists, and, above all, a great kid. Thanks Gari for everything. We will miss you ", concludes Odriozola's writing.