An armed conflict in Ukraine would trigger the price of oil to 150 dollars a barrel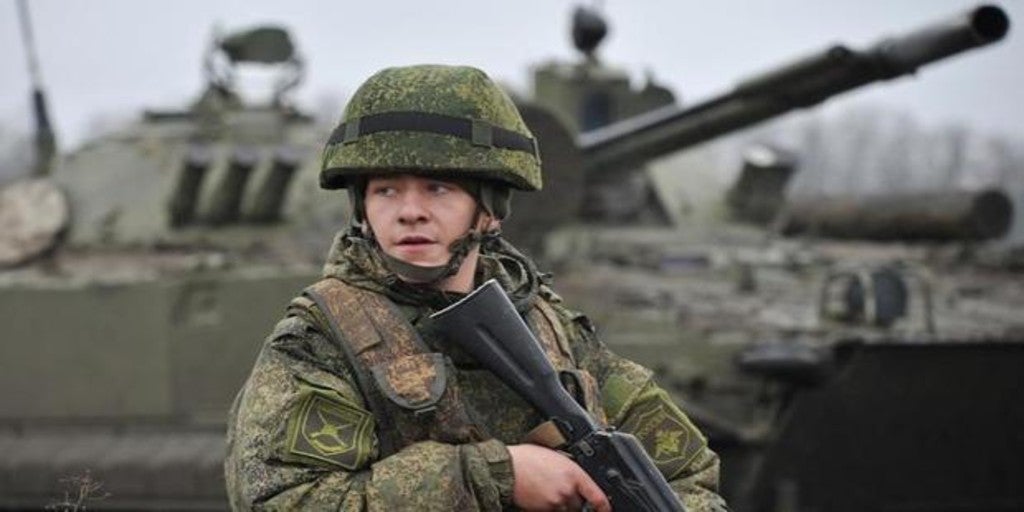 Madrid
Updated:
Keep

JP Morgan believes that an adverse geopolitical event between Russia and Ukraine will materially disrupt oil supply by some 2.3 million barrels a day, "quickly pushing the price of oil up to $150 a barrel, 100% higher than the average price of the fourth quarter of 2021.
Geopolitical tensions are obviously one of the factors impacting the direction of the oil price. "JP Morgan, for example, warns that geopolitical tensions between Russia and Ukraine increase the risk of a significant rally this quarter. In a context of already high inflation and a global economy shaken by a new wave of the Covid-19 pandemic, JP Morgan considers that the risk of war is
adds to the short-term fragility of what would otherwise be a fundamentally strong recovery," according to the report by Mirabaud investment expert John Plassard.
Since this would only be a negative supply shock, the impact on output would be to reduce global GDP by 1.6%, according to the bank's general equilibrium model. The shock would also reduce annualized growth to 0.9%, from the 4.1% currently forecast in the first half of 2022, assuming the adjustment takes place over two quarters.
Finally, inflation would also jump to 7.2% in annualized terms, an upward revision of 4%.
Obviously, this should also put pressure on the price of natural gas, according to the aforementioned report. "It should be remembered here that Russia is a gas giant and has large reserves, ranking just behind the US in production, but occupying the position of the world's largest exporter. The European Union depends on Russian gas, as Russia is its main supplier. In fact, around a third of the gas consumed in the EU is produced in that country."
In 2018, the last year for which figures are available, Russia alone accounted for 40.4% of European gas imports, well ahead of Norway, the second largest supplier (18.1%) and Algeria, the third (11.8%). These three countries account for more than two-thirds of gas imports. Russia is also the largest exporter of oil and coal to the European Union.