An arbitration will decide if HBO compensates Michael Jackson's family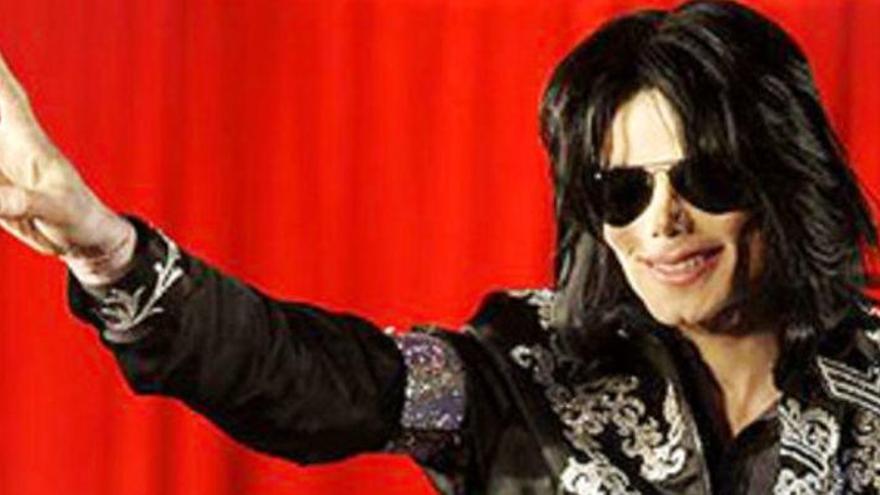 An appeals court ruled on Monday that an arbitration will decide on the lawsuit filed by the singer's heirs Michael jackson for the controversial documentary "Leaving Neverland," which explores the allegations of sexual abuse against the "king of pop".
Jackson's estate attorneys are asking HBO for more than $ 100 million in indicting the network defame the artist, not include their side of the story, and break a "no disparagement" agreement signed between the channel and the musician in 1992.
The complaint is based on an old agreement that HBO reached to broadcast "Michael Jackson Live in Bucharest: The Dangerous Tour", a concert by the artist whose contract included a clause by which the channel promised not to make any kind of comments or practices that could "denigrate" Jackson or his representatives.
In its defense, HBO stated that this clause is "irrelevant" to this case and accused Jackson's heirs of wanting to silence victims of sexual abuse.
In its decision, the court acknowledges that Jackson's estate arguments may be "frivolous" but considers that evaluating the contract and each of the parties is up to the arbitration.
"The parties do not dispute that the 1992 contract in question was the product of mutual consent and included a broad provision for arbitration," he says.
Therefore, that future session will decide if it is appropriate to pay 100 million dollars to break that agreement, which the HBO chain claims ended after that specific broadcast and that it never accepted a "veto" on what it could say in future.
Jackson, who died in 2009 at age 50 from a drug overdose, was pointed out on different occasions for allegedly having abused minors, something that the documentary explores.
In 2005 he was acquitted in a trial in which he was accused of having abused a young man, while in 1994 he reached a financial agreement out of court with the family of another boy who accused him of the same crime.