An app not to get lost at the airport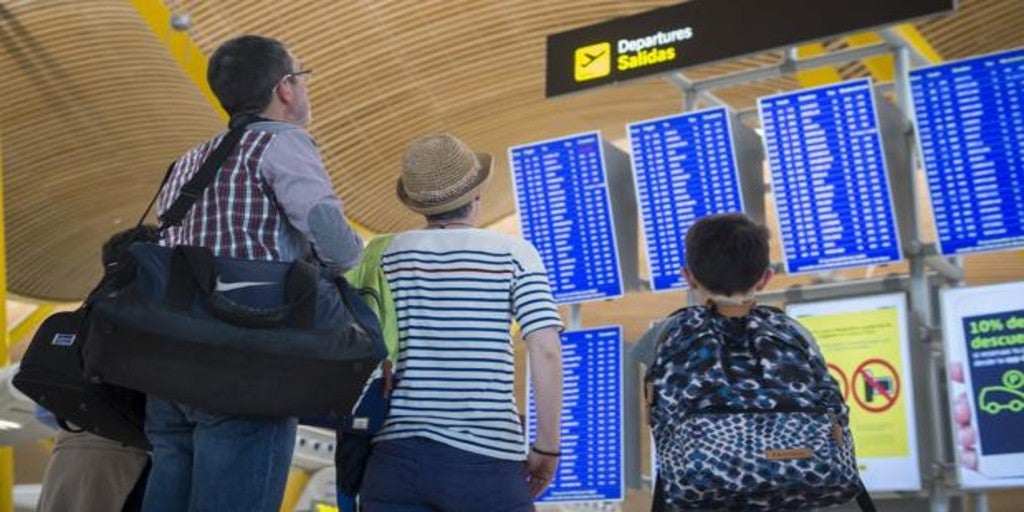 Updated:
save

Getting lost at the airport is no longer an option. AENA in collaboration with Telefónica has launched AenaMaps, an app with which passengers can view their entire journey within the airport with the key points of restoration, shops, toilets or security filters.
In this way, the tool will allow users to know their location, use the app as a browser within the venue, as well as showing them the travel times and distances to the selected destination. An option that will allow the traveler to reach their boarding gate without further complication than following the image and voice guidelines included in the application. Although in principle this service will only be available at the airport of Adolfo Suárez Madrid-Barajas, is expected to be in the rest of the Spanish airports of the Aena network very soon.
Likewise, the entity has announced that the tool will offer improvements, such as cover passengers with reduced mobility or the possibility of knowing the waiting times in the different airport security filters.
Digitization
In the development of the application, Aena In addition to Telefónica, it has had the collaboration of the companies Carto DB – in charge of mapping the maps – and with the location intelligence platform, Situm Indoor Positioning. This project is part of the digitization process in which AENA and Telefónica are immersed, with the aim of offer innovative solutions to passengers passing through Spanish airports.
In this sense, the Commercial and Real Estate General Director of Aena, María José Cuenda, highlighted the digital transformation that the airport sector is experiencing, which "has always been characterized by having the latest technological advances." In this sense, Cuenda stressed that "we have strongly opted for promoting the digitization of its airports with the aim of improving the passenger travel experience and the accessibility of its services, making their passage through the airport easier and more comfortable. PWe will offer users personalized experiences that are adapted to their needs at all times, which will result in an improvement in their perception.
Along these lines, Aena launched an initiative this summer to accelerate startups from around the world that fit in with its strategic business areas. The call, which ends on October 14, aims to select five projects based on innovation and technology, to later be developed in airport infrastructures.