An apology from Marilyn Monroe to Joe DiMaggio sells for $ 425,000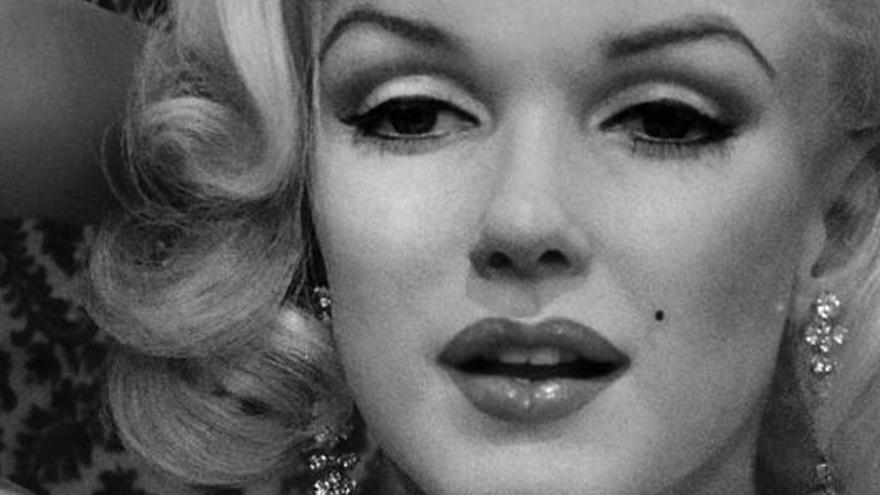 A letter of apology from the iconic Marilyn monroe to her then husband, baseball player Joe DiMaggio, It was sold this Wednesday in a auction, quadrupling the maximum price that the experts had estimated.
The intimate letter, handwritten on the back of a receipt from a dry cleaner, had so much meaning to the athlete that he kept the note in his wallet and carried it with him, something that is visible by the fragile state of the small piece of paper, which in fact was divided into four sections.
"Dear Joe, I know you were wrong! I acted that way and said those things because I was hurt – not because I was really sorry – and it was stupid of me to be hurt because there really wasn't enough reason for it – done, none ", reads the letter from the actress. "Please accept my apology and please, no, no, no, don't be angry with your baby, who loves you very much. With much love, your wife (for life), Mrs JP DiMaggio", says the interpreter in the short text, which was found inside DiMaggio's wallet along with photos of the family and foreign currency bills.
Although experts at Christie's, the company that auctioned the item, estimated the piece to be worth between $ 50,000 and $ 100,000, the letter was eventually sold to the highest bidder for $ 425,000 at an auction titled "A Private Collection of Baseball Memorabilia." , which had 152 lots.
According to Christie's, The letter "corroborates the loving but difficult relationship" of Monroe and DiMaggio, who were married for nine months in 1954, and it is further proof that with their marriage they were not trying to seek the attention of the press.
"For a long time it was rumored among the media at that time that the relationship was for advertising purposes, which has been shown not to be true by various documents of that time, including the letter that is offered," underlines the auction house .