An animated short against the bullfights competes in the Goya | Culture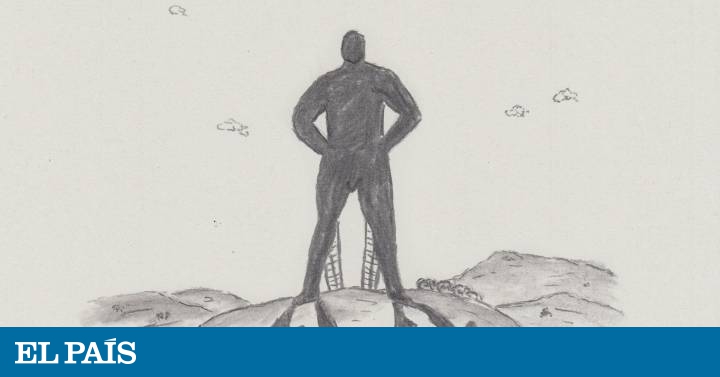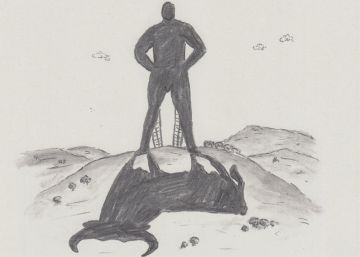 The position of the director of Homomaquia about bullfighting is evident. The division that will generate his short, too. The numbers of the sector, however, offer nuances for debate: bullfighting professionals do not stop growing, according to the latest Yearbook of Cultural Statistics published by the Ministry of Culture. In 2018 – the most recent data – there were 751 bullfighters in Spain, 2,573 bullfighters and, in general, a steady increase since 2014 of employees in the sector. The number of bullfighting schools also rose, although minimally.
However, in the same period, the festivities fell from 1,868 to 1,521, with the disappearance of about thirty runs (from 398 to 369). And the proportion of interested public was reduced: between 2014 and 2015, 9.5% of the population had attended bulls at least once in the last year. Between 2018 and 2019, the figure has dropped to 8%.
Interestingly, fans of the fight are more cinephile than the rest of the country: 65.8% of those who attended a run in 2018 also went to theaters at least once, compared to 57.8% national.