An American finds 15,000 bees in his car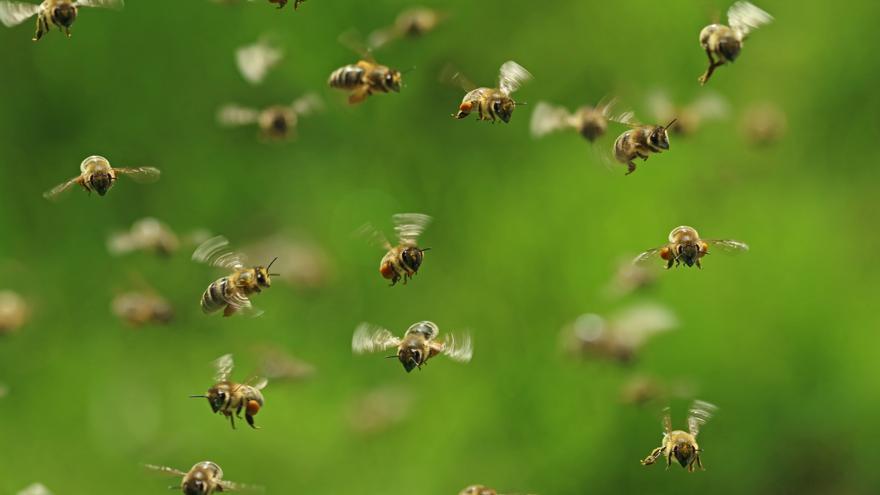 The Las Cruces fire department, in the US state of New Mexico, reported last Monday of an atypical event, having to intervene in a vehicle parked in the parking lot of a shopping center in which there was a swarm of some 15,000 bees.
"The car owner came back from shopping, put groceries in his vehicle and started driving before notice the swarm in the backseat"reported the firefighters.
A member of the corps, who was off duty, asserted his knowledge in beekeeping to remove the dangerous swarm, when arriving at the scene with a specific kit for hives and managing to remove it while minimizing the damage caused.
The maneuver to expel the bees from the car lasted for two hours and only one person reported bites from these annoying insects around the scene of the event.