An Amazon woman dies in Navarra after receiving a kick from a horse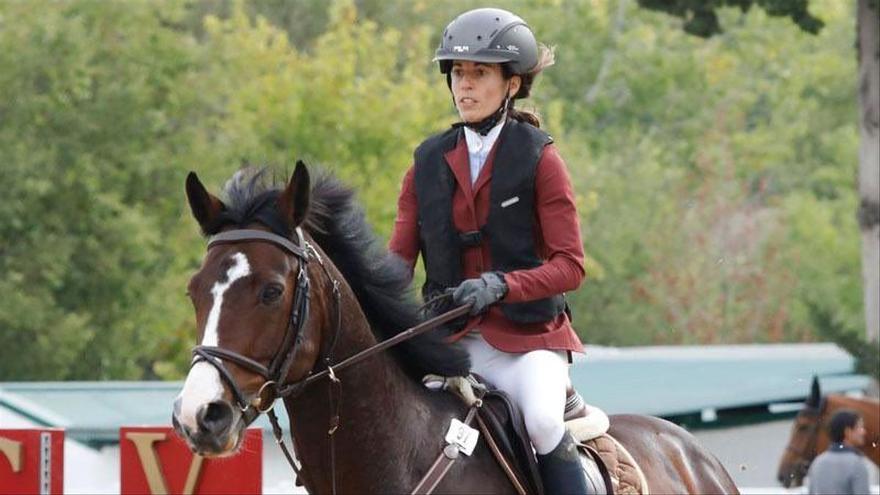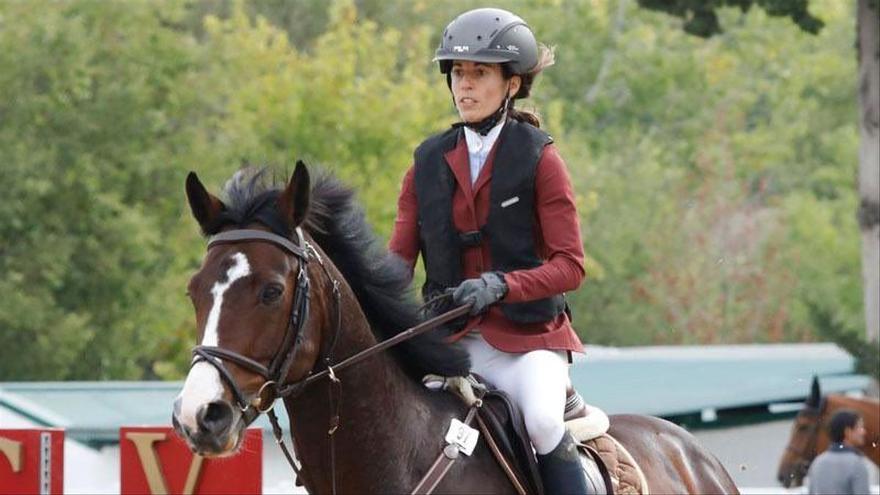 The Higher Sports Council (CSD) and the Federation Horse riding Española (RFHE) have expressed their regret for the death of the Amazon Elena Legarra, who died on Sunday after receiving a kick from a horse at the Robledales equestrian center in Zenotz, in the Ultzama Valley of Navarre, in circumstances that are being investigated by the Provincial Police.
The CSD published a message on its networks in which it sent its "deepest condolences" to the RFHE and to the family and friends of Elena, 43, who received a kick to the thorax when she was getting one of her horses off the truck.
The Spanish Federation also showed this Monday its "deep sadness" due to the fatal accident of the Navarrese, who had competed in the Northern League in Jaizubía.