An ALS patient reminds Sánchez of the promise he made a year ago: "Liar"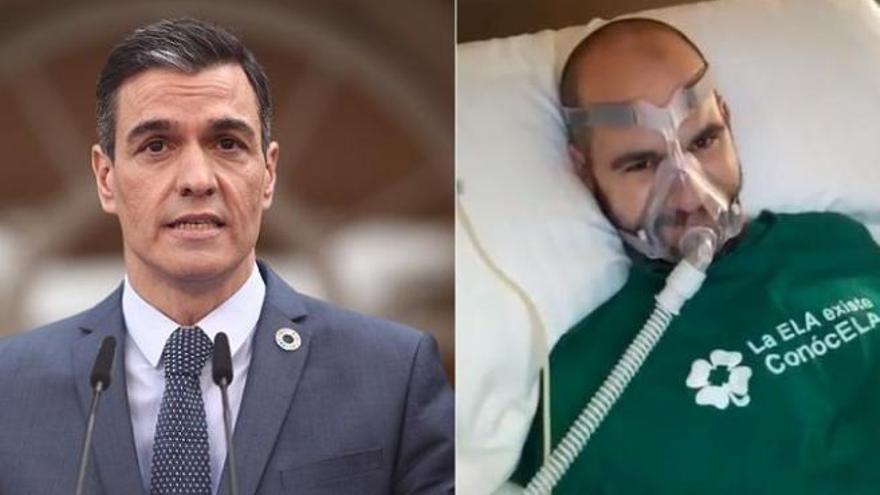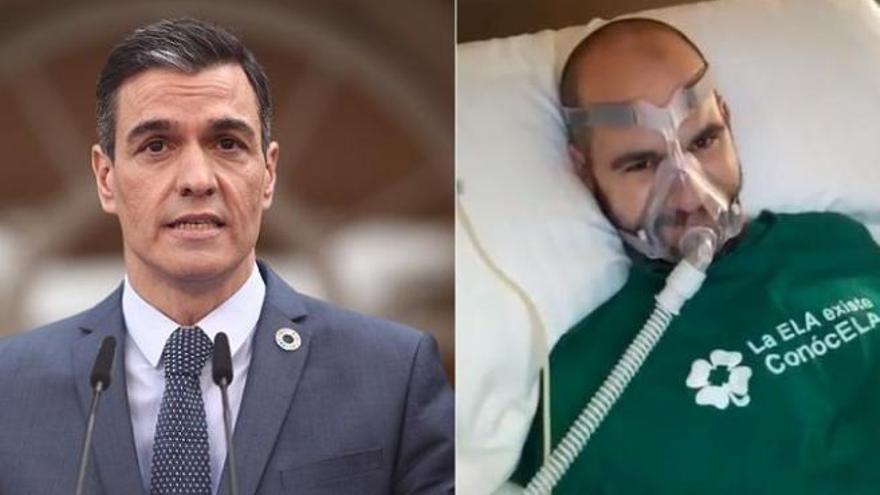 More than a year ago, the patient with amyotrophic lateral sclerosis (ALS) Jordi Sabaté Pons, well known on social networks for his struggle to make his disease visible, sent a message through Twitter to the Prime Minister, Pedro Sanchez: "This is a message for the Government of Spain, led by Mr. Pedro Sánchez. 4,000 Spanish ALS sufferers are dying, and 1,000 more patients die every year. They have abandoned us and I would like to know why. Thank you for your attention. . All the best".
"Jordi, I understand your concern, that of people sick with #ELA and other rare diseases. I promise to continue working, from the Government and the Ministry of Health, to improve the diagnosis, treatment and the lives of the sick and of their families. We must listen to them. "Pedro Sánchez replied then.
One year later, The Government has not yet taken any measure to correct the abandonment alleged by Sabaté at the time, which is why it has taken advantage of the same social network to again demand the attention that Sánchez promised him at that time..
"It's been a year and you haven't done anything. Liar. You can't play like this with the hope of people and ALS sufferers. I'm outraged", wrote this Saturday Sabaté. His message has already accumulated thousands of retweets, and this patient, like so many others, is waiting to see if Sánchez answers his requests again. At the moment, there is only silence on the part of Sánchez's account on Twitter.