An alleged pedophile threatens an 'Everything is true' reporter: "As it comes out, I'll cut your neck"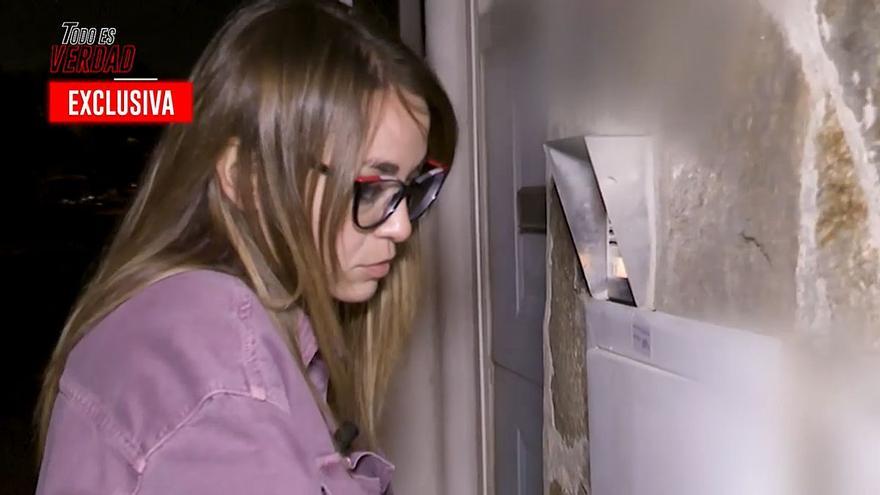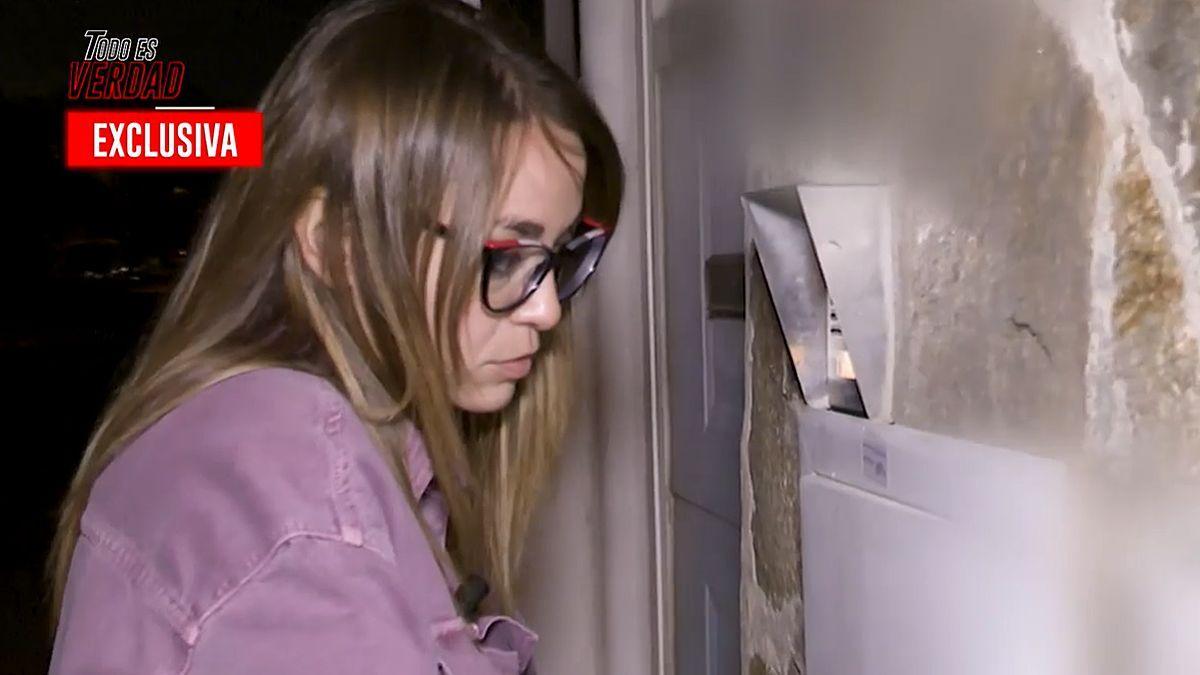 Four issued this Wednesday a new installment of 'Everything is true', which among other matters, analyzed the case of the Lardero crime that has shocked the entire country. The program of Risto Mejide opened a debate on the reintegration of sexual offenders and located the alleged pedophile from Valdeavero, accused of having sexually abused 14 children, after having spent ten months in prison.
The research and news space showed the moments of maximum tension experienced by the reporter who came to her home. Through the telephone, he asked Cristóbal about his release from prison, but in addition to refusing to answer, he gave him a surprising warning: "I have nothing to say to you and as it turns out, you will complicate your life, I will tell you".
"I'm not going to go down to talk to you and less with a clown like you," the alleged pedophile snapped at the journalist. Although she asked him not to insult him, the man continued to verbally attack her: "You are a bitch. Just like you say I have abused, I call you a bitch".
But things did not stop there, as he even threatened to kill her at that moment: "I have here my 80-year-old father and my nephew, who is a minor. As it turns out, I cut your neck, make it clear. Go fuck yourself, clown. Fuck you, you bitch. "" If you ever call the phone again, I'm going to go out and screw it up for you, "he even told her.
Before this unpleasant scene was broadcast, Risto Mejide warned that the images "perfectly described this alleged pedophile." In addition, he noted that the program has made the police authorities aware of what happened.