An agreement between the technicians and the studios avoids the strike in Hollywood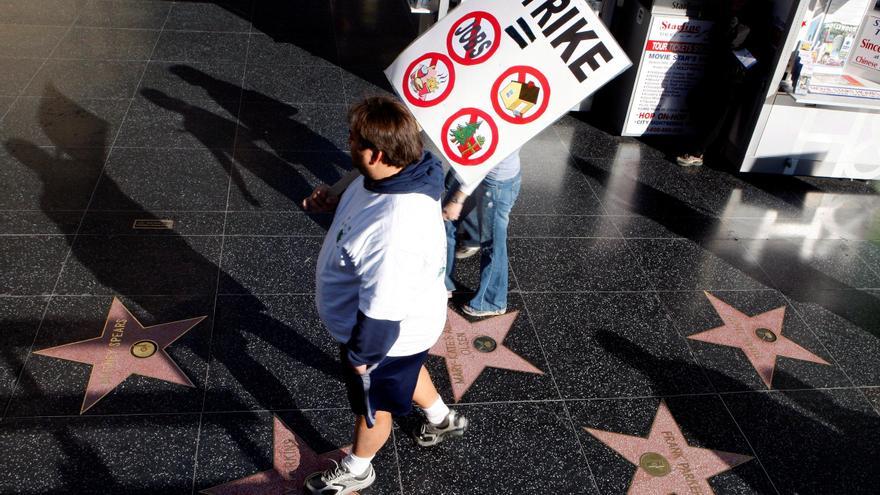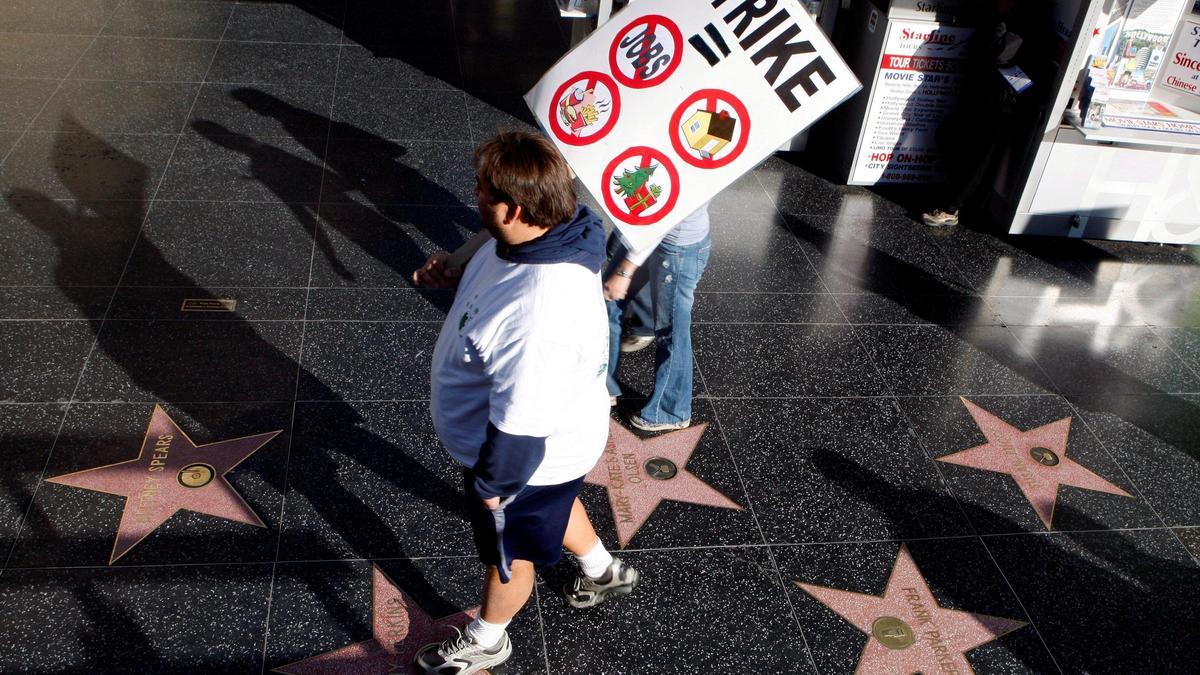 The IATSE union, which groups audiovisual technicians, and the film and television giants reached an agreement this Saturday to prevent Monday from starting a strike that threatened to shut down the entertainment industry in the US in protest of the sector's working conditions.
"This is a style ending Hollywood"IATSE President Matthew Loeb said in a statement this Saturday, after having closed this agreement when the strike was already around the corner.
"We're going head-to-head with some of the richest and most powerful entertainment and technology companies in the world, and now we have reached an agreement that covers the needs of our members"he added.
IATSE (International Alliance of Stage Employees) represents a large part of the workers who perform behind-the-scenes tasks such as sound and light technicians, camera operators, set designers, and make-up artists.
Most of its members chain temporary contracts with studios, generally linked to a specific project, and the conditions are set according to the guidelines agreed between the union and the Alliance of Film and Television Producers (AMPTP), the employer's association that encompasses film and television studios. small screen giants like Disney, Warner Bros., Netflix and Amazon.
Within this new agreement for the next three years, the workers have achieved, among other aspects, wage increases for the lowest paid, improvements in working conditions for streaming platforms, or an increase in hours and days of rest.
The strike had been approved on October 4 by 98% of the affiliates And, if it had gone ahead, it would have paralyzed the majority of productions in fundamental states for the audiovisual industry such as California, New York or Georgia.
It would also have been the first strike in the more than 120 years of history of this union.
IATSE hopes that this agreement, once ratified by its members, will benefit some 40,000 workers in film and television.