An adult Damon Albarn: irony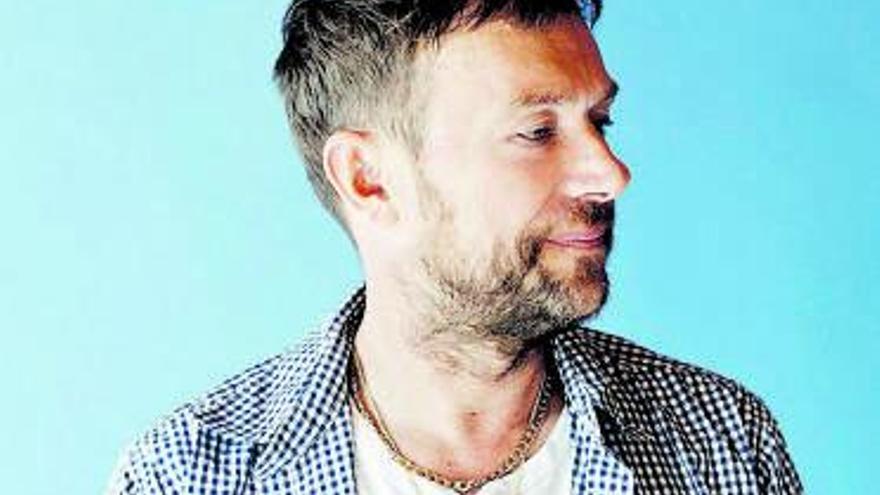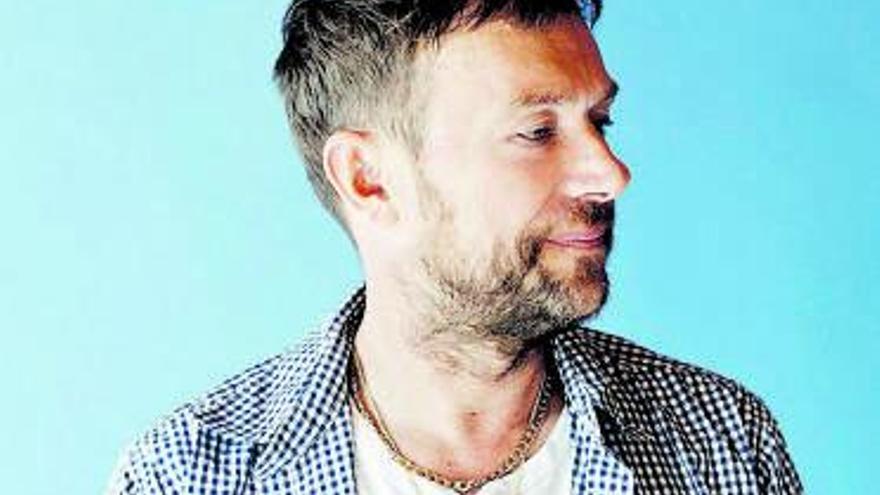 Already in those 90s, in the days of Blur, Damon Albarn began to frequent Iceland, perhaps looking for isolated immensities in which to take refuge from the noise, and some time later he established a second residence there. Its frozen plains, the lead ocean and volcanic reliefs have provided him with the plastic, even spiritual, incentive to make this album, to which the pandemic added another layer of existential extremism. Are we facing another introspective work caused by the covid-19? There is something of that there, although the record project came from before, and the album, although rich in landscape mists, passes through various places and transcends self-absorption. The title track opens the album, a reference to the poem Amor y memoria, by the Englishman John Clare (1793-1864), in which Albarn expresses the mourning for a loss among reflections of a past glory, singing the hurt lyrics on an electroacoustic surface, with neoclassical strings and the grain provided by the organ. Absences are breathed: the herculean drummer Tony Allen, an accomplice in The Good, The Bad & The Queen, who died last year. The album progresses from there amid the faint instrumental swells, not far from the archipelagos frequented by Mr. Robert Wyatt, and forays into an adventurous nightclub cabaret: there's Royal morning blue, a restless piece, with a touch of serene apocalypse, and the beautiful The tower of Montevideo. The use of the sax transfers airs of decadence, but also of instability: the free blows and the dissonances of Combustion and Polaris.
Albarn is not content with giving us a linear sequence of majestic, languid or abysmal music, according to ordinary canons, but ventures into original and undulating vocabularies, without falling into aestheticism and allowing his pop instinct to be hinted at. If his previous solo work, Everyday Robots (2014), represented a step forward in his adult inventiveness, this broadens the measure and is had with narrative materials that could easily turn out to be pretentious. Here they convey a disturbing poise, suggesting an approach to those redeeming sources alluded to in the album title.