An actress to collect the pension of a deceased and other Social Security fraud | Economy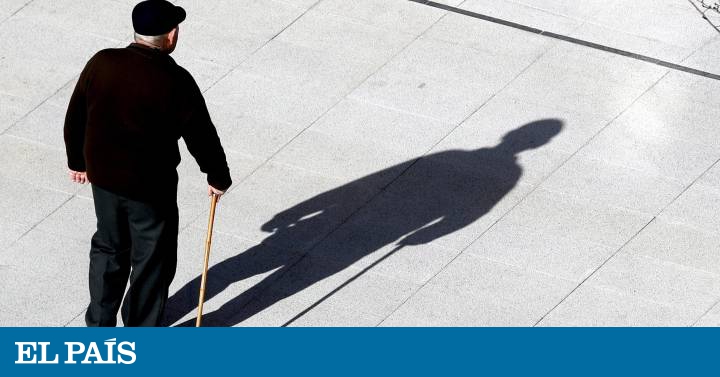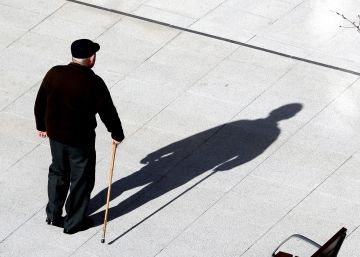 The pension payment of deceased persons It is already a classic of picaresque in Spain. But the methods used for this type of fraud do evolve. For example, the use of an actress to impersonate the deceased pensioner in the bank to access the money. It is one of the methods detected by the National Police, which last year uncovered 55 cases of fraud in 21 provinces with a total defrauded amount of 6.3 million euros.
As reported by the National Police on Wednesday, the investigations, carried out in collaboration with the Secretary of State for Social Security, have resulted in the arrest of eleven people out of 36 who were identified as perpetrators of the fraud. These had committed a total of 55 crimes against Social Security, fraud, documentary falsification and misappropriation. With these crimes, they managed to get fraudulently with 6,357,510.68 euros, of which 3.9 million have been recovered.
The operations were carried out in 21 provinces of Spain and the agents have analyzed 12,586 improper pension payments in 75 bank accounts, including 23 cases in which the fraud exceeded 100,000 euros, 40 cases with more than 10 years of fraudulent collection , 22 cases of people killed before the year 2000 or 11 cases of people killed abroad. Those involved in fraudulent charges were or are relatives of the deceased (siblings, children, couples or ex-partners …), but of the 36 identified, not all have been able to be arrested for having died, being ill or residing abroad.
Police say that, among the most relevant cases, is that of a woman who turned to an actress to impersonate her mother, who died four years earlier, to gain access to the bank account where the pension was entered. Once he had access to the account, after the actress forged the signature of the mother, the daughter "benefited from more than 200 cash provisions", defrauding social security more than 74,000 euros, unduly paid for more 20 years old
Another case was that of a bank employee who took advantage of his position to make up to 62 withdrawals from the account of a deceased woman. He falsified the necessary documents and the card of the deceased and committed his fraud taking advantage of the visits of elderly women. He invited them to sit down and pretended to take care of them, getting his classmates to give him the money from the box believing that the woman sitting was the holder of the account he was emptying. The worker's arrest occurred while extracting money at an ATM of the entity he had previously stolen.