An 83-year-old woman dies from a fire in a Madrid residence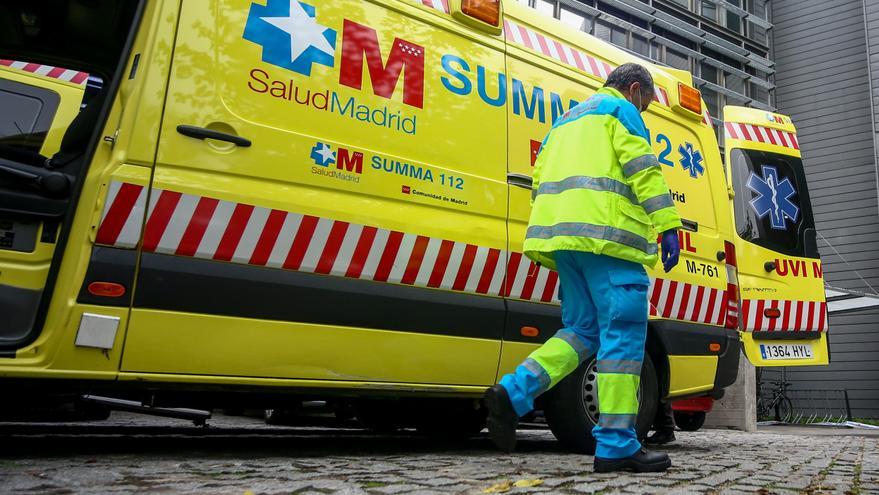 An 83-year-old woman has passed away in a fire registered this morning in a residence in the Madrid town of Navas del Rey, as reported to Europa Press by a spokesperson for Emergencias 112 Comunidad de Madrid.
The fire affected one room of the residence and the smoke spread over several more, among which was the woman, on the second floor, who died of smoke inhalation.
The Firefighters of the Community of Madrid extinguished the fire in a few minutes. The SUMMA 112 assessed the condition of the 35 residents, who had no injuries nor did they require health care, so they were transferred provisionally in collaboration with the Red Cross to a nearby hotel, together with the caregiver who was at the residence at that time. During the morning they are being transferred to a local day center.