AmRest, owner of La Tagliatella, leaves Glovo and takes oxygen in the midst of crisis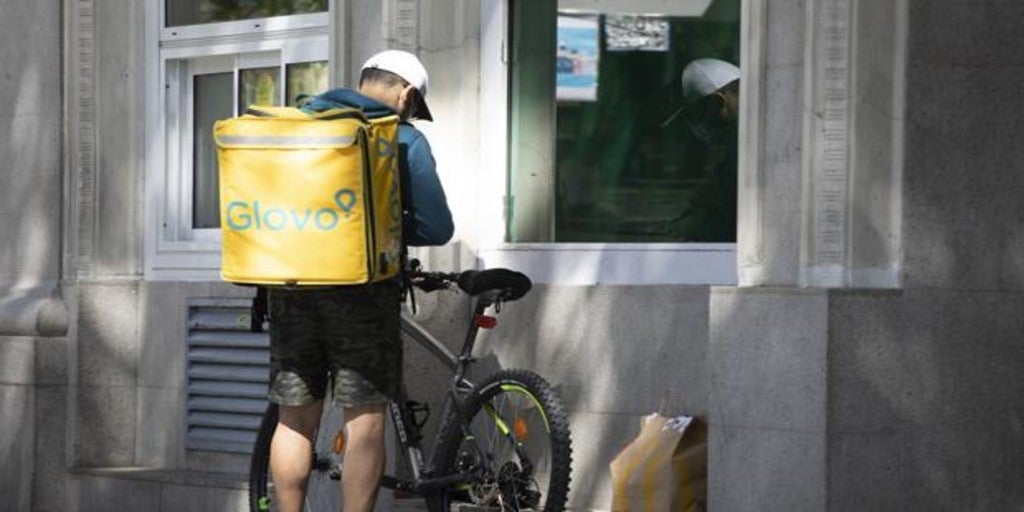 Madrid
Updated:
save

AmRest, owner of brands such as La Tagliatella and Sushi Shop, sells its 7.5% stake in Glovo to the German platform Delivery Hero for 76.15 million euros. The restoration group runs into financial problems, a fact that has led to this divestment in the Spanish startup. Specifically, a few days ago AmRest reported that it had lost 162.3 million euros in the first half. Some losses motivated by coronavirus crisis, but that they had the addition that the auditor himself doubted the continuity of the company for having breached various financial commitments agreed with the banks when it refinanced its debt.
This divestment occurs just two years after AmRest entered the capital of Glovo. Then it took over 10% of the home delivery platform for an amount of 25 million. According to the company's statement to the CNMV, "the operation is subject to verification of the usual conditions in this type of operation and compliance with the corresponding corporate requirements in accordance with Glovo's internal regulations."
In addition, minutes later he reported that the agreement "has no financial impact for AmRest since the accounting valuation of the aforementioned investment amounts to 76.2 million." The sale will be an important oxygen balloon to obtain liquidity and save time with financial institutions.
Delivery Hero gains position
This movement occurs at a time when after years donce the "delivery" has grown exponentially, and that in the pandemic has continued to increase, now the sector is in a consolidation phase. In this sense, Delivery Hero, a giant in Germany that operates in 40 countries, with the purchase of AmRest's stake gains more weight in Glovo, where, according to La Información already had 26%. In addition, it recently also bought its business in Latin America from the Spanish platform for 260 million. Glovo will remain on the American continent until next March.
But it is not the only operation that the German company has tried to carry out. Just a year ago he made a hostile takeover on Just Eat, which at that time was negotiating its merger with the Dutch Take Away. Ultimately, the Delivery Hero offering fell through and Just Eat and Take Away merged to create a global home delivery giant.