Amor regrets the politicization of the labor reform negotiations and calls for the 2012 reform to be maintained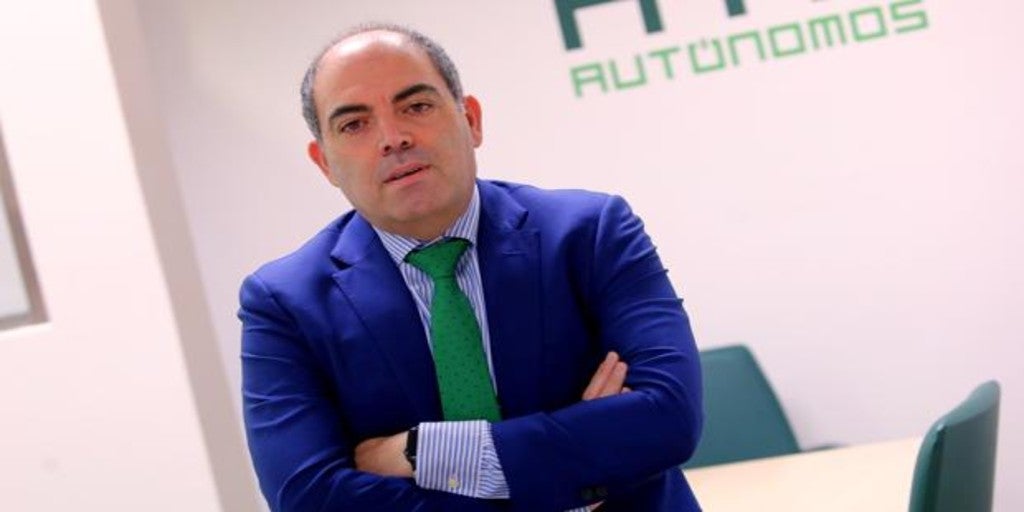 Madrid
Updated:
Keep

Entrepreneurs and freelancers continue to watch with concern the possible repeal of the 2012 labor reform negotiated by the Government, in a context where they consider it essential to maintain the norm to maintain the current norm to continue on the path of recovery. He claimed it again yesterday andl President of the Association of Self-Employed Workers (ATA) and Vice President of the Spanish Confederation of Business Organizations (CEOE), Lorenzo Amor, which regrets that the negotiations are taking place on a "political, but not practical and negotiating ground".
During an interview yesterday in El Cascabel of 13 TV, Amor regretted the lurch of judgment that the socialist wing is giving during the negotiations. «In just three days we have seen how there was talk of correcting some issues of the 2012 labor reform, to move on to propose a repeal, "lamented the leader of the self-employed, who claimed" to have less confidence "in the Government and showed his uncertainty to know that they will meet today at the negotiating table.
In this way, the vice president of CEOE He criticized during the program some of the points where freelancers and businessmen collide with the Government coalition. "Eliminate subcontracting and want SMEs and freelancers to have the same agreement as the main company, does not hold."
Amor also recalled that the current norm "served to generate three million jobs and lower the private sector's temporality by 10 points to 24%", in addition to channeling the ERTEs that have saved three million jobs during the pandemic.