American rapper King Von shot to death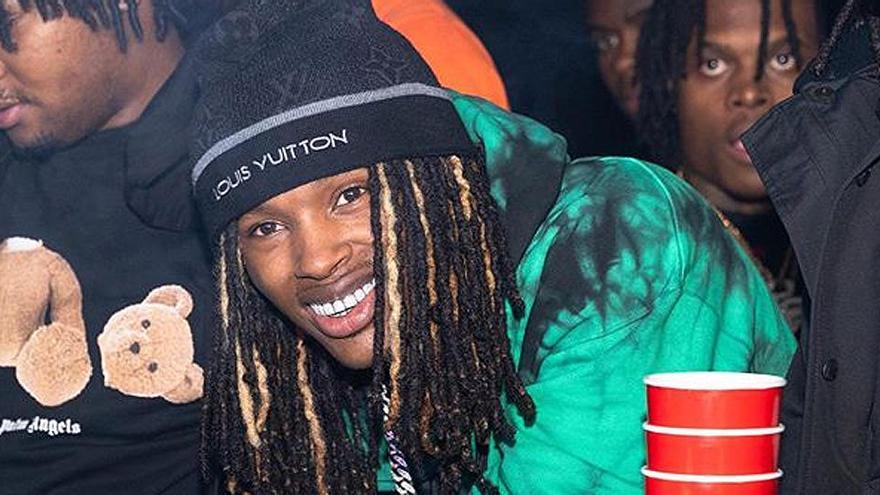 American rapper King Von He died during a shooting in the parking lot of a nightclub in Atlanta (Georgia), authorities reported this Saturday.
King Von, 26, whose real name was Dayvon bennett, died at dawn this Friday along with another person in the shooting, in which four other people were shot, as reported by the federal police (FBI) of Georgia, in charge of the investigation.
The incident occurred during a discussion between two groups of young people It was later intervened by an off-duty Atlanta police officer working at the nightclub and another officer patrolling near the scene, who also fired their guns to "stop the shooting."
"Our researchers They believe (King Von) was shot during the initial shooting between the two groups of men, before police responded and attempted to stop the shooting, "Atlanta police said in a statement.
The rapper was taken to a hospital in a private vehicle, but he died from the gunshot wounds he had received, while the police detained two people related to the incident.
King Von, a native of Chicago and who began his career as a rapper after moving to Atlanta, had placed two of his albums, 'Grandson, Vol. 1' and 'Levon James', among the best Rythm & Blues and Hip-Hop albums from Billboard magazine.
Considered a rapper with a great future, King Von had released a new album a week ago, 'Welcome To O'Block'.