American poet and bookseller Lawrence Ferlinghetti dies at 101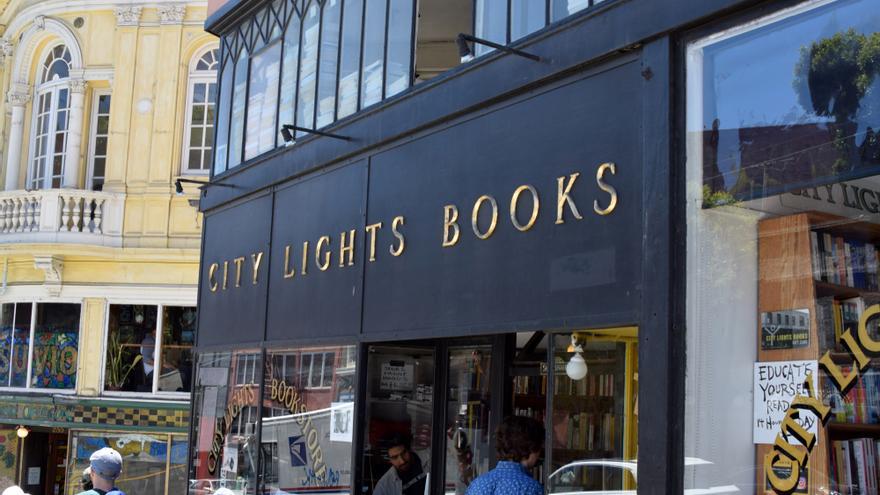 The American poet Lawrence Ferlinghetti, owner of the San Francisco bookstore where it is considered that the "Beat" generation was forged in the 1950s, passed away this Monday at 101 years of age, the family reported Tuesday.
In addition to creating his own poetic work, Ferlinghetti co-founded in 1953 the City Lights bookstore in North Beach, the Italian neighborhood of San Francisco, a place that continues to operate to this day and has become a pole of tourist attraction in the city.
Shortly after being founded, City Lights became meeting place of bohemian artists, including several of those who made up the so-called "Beat" generation such as Allen Ginsberg, Gregory Corso and Michael McClure, with whom Ferlinghetti formed a strong friendship.
"The best poetry in the lyric itself. Our poet and hero, Lawrence Ferlinghetti, passed away on Monday night. We love you, Lawrence," published the bookstore's Twitter account on Tuesday, which closed its doors during the morning in tribute to its co-founder.
The poet and bookseller died of lung disease at his residence in the North Beach neighborhood, where he lived for the past forty years.
As an author, Ferlinghetti published several dozen books, including "A Coney Island of the Mind," which since it was published in 1958 has sold one million copies worldwide and has been translated into twelve languages.
The poet and bookseller also served as editor and published several works by the authors of the "Beat" generation, including Allen Ginsberg's controversial 1956 "Howl", for which he was arrested and brought to trial on obscenity charges. Ferlinghetti based his defense on the right to freedom of expression and publication and was ultimately acquitted.