American justice declares US tariffs illegal. to the Spanish black olive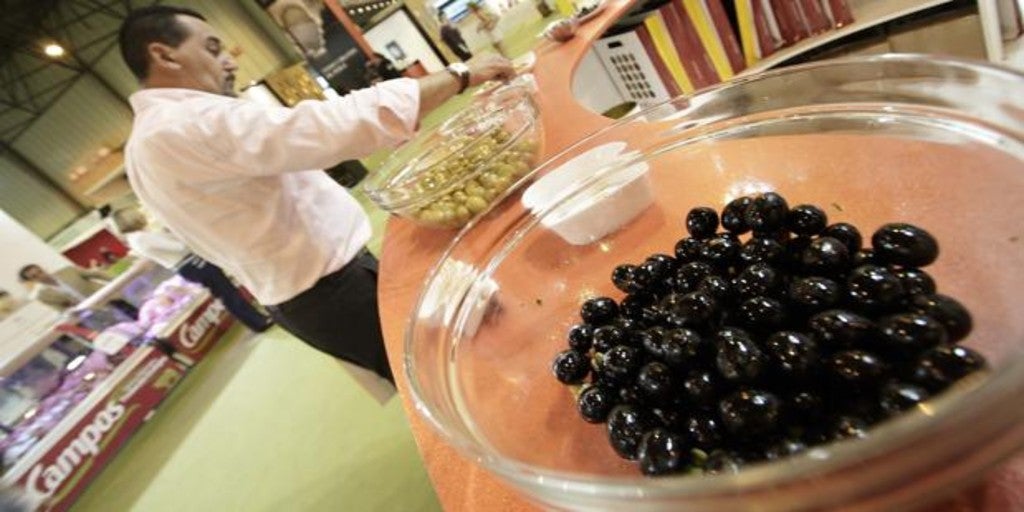 Madrid
Updated:
save

The Spanish black olive wins its first battle to the United States. The tariffs of almost 35% that Donald Trump imposed on this product in 2018 have been declared illegal by U.S. justice. This is what the Federal International Trade Court of the country, as reported by the employer of the sector, Asemesa.
Asemesa herself appealed the charges at the time and, after several months of waiting, her arguments have paid off since the courts have assumed the thesis of the business organization of our country and rejected the one that sustained the US Department of Commerce
However, the ruling does not affect the totality of the tariffs since the appeal was filed only for a part of them, which would only be expected to reduce the 35% to 20% if this resolution is confirmed in higher instances. The remaining 20% ​​has to do with subsidies ("dumping") to this product, whose legal battle must be fought by other channels.
Now, the United States has a period of 90 days to present new arguments that justify tariffs or, otherwise, the decision would become firm and they would be obliged to withdraw the levies immediately. After that resource, as sources of Asemesa, the Commerce Department would still have one last instance.
"It is a very important milestone, since it is the American justice itself that has decided that the arguments used to impose tariffs on black olives are not justified," the employer said in a statement.
From Asemesa they go even beyond the ruling of this court and explain to this newspaper that it supposes further support for the entire Common Agricultural Policy of the European Union, which the American president had questioned With these assessments.