American jazz musician Bob Sands dies at 55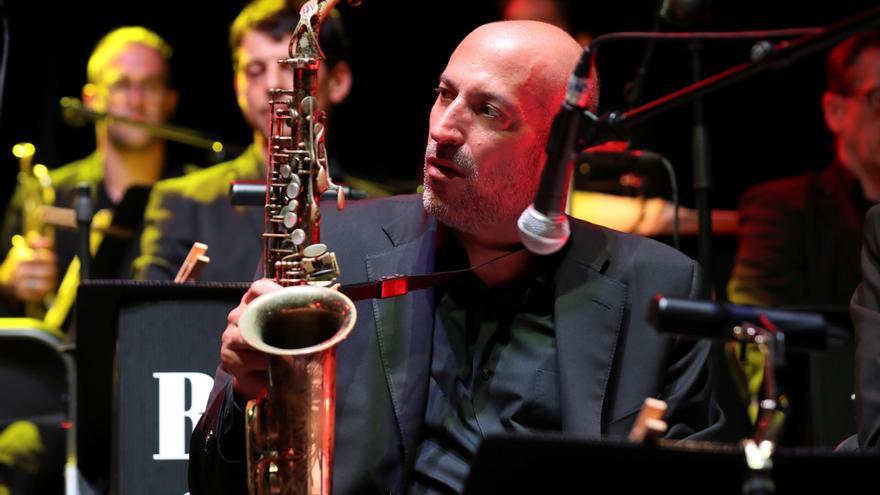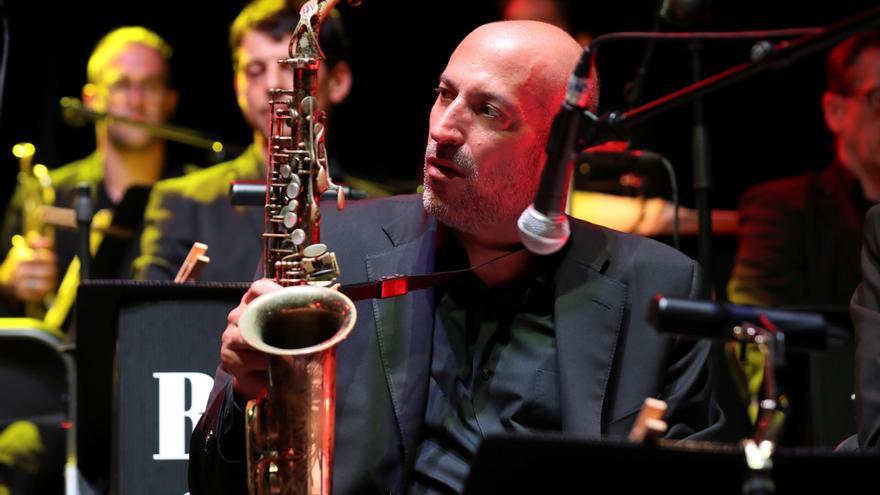 American jazz composer, flutist, clarinetist and teacher Bob Sands has died in Madrid at the age of 55 due to "a long illness", as confirmed by his band on the official Facebook profile.
"Yesterday our dear Bob Sands left us. After the long illness and pain that we live today, we must remember each of the good moments, teachings and experiences lived with him. Rest in Peace my friend !!! ", says the text.
Of New York origin, graduated in your country in classical music with the saxophone and majored in jazz at the Manhattan School of Music thanks to the teachings of teachers like Ramon Ricker or Bob Mintzer. He himself would go on to become a professor of jazz harmony.
As a performer, he has played alongside great figures of the genre, such as Lionel Hampton, Dizzy Gillespie, Paquito D'Rivera or Dee Dee Bridgewater.
In 1992 he fixed his residence in Madrid, becoming one of the regular musicians of artists such as Jorge Pardo, Chano Domínguez or Pedro Iturralde, among many other jazz greats, as well as Miguel Ríos, Víctor Manuel, Ana Belén, Joan Manuel Serrat and Joaquín Sabina.
"I have been told that Bob Sands, a great saxophonist who belonged to Sabina's band back in 2000, I suppose, has passed away. He toured 19 days and others. He was a great guy with a great sense of humor. And he played like God. I always remember him. asking for air conditioning in the bus, DEP ", the musician Pancho Varona wrote on his Twitter profile.
On May 25, his band organized a tribute concert at the Reina Victoria theater in Madrid, but Sands was unable to attend due to illness.
The wake, as reported by the Bob Sands Big Band, is scheduled to take place today at the San Isidro Funeral Parlor.