American actress Markie Post dies at 70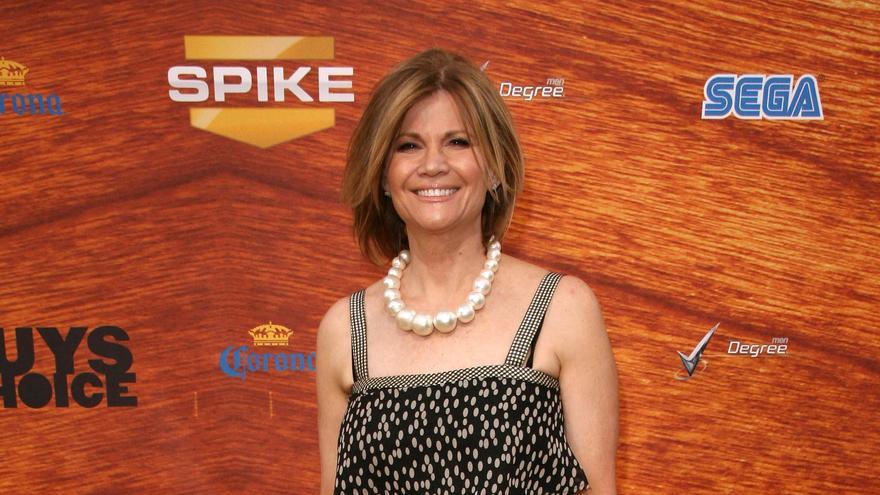 Actress Markie Post, remembered as defense attorney Christine Sullivan on the television series 'Night Court', died at age 70 as a result of cancer, his relatives reported this Sunday.
Post died "after a three year and ten month battle with cancer", his family said in a statement quoted by the US network CNN.
His representative, Ellen Lubin Sanistsky, from the firm Wright Entertainment, confirmed to CNN that the death occurred on Saturday.
Post's family highlighted in the note that the artist decided to continue working despite being diagnosed with cancer and undergoing chemotherapy treatments "determined to make it her 'secondary work'.
The actress, born on November 4, 1950 in Palo Alto (California) she played Christine Sullivan between 1985 and 1994, the year in which the series "Night Court" (known as "Juzgado de Guardia" in Spain and other Spanish-speaking countries as "La corte loca") came to an end.
In addition, she gave life to Terri Shannon-Michaels between 1982 and 1982 in the series 'The Fall Guy', known as 'Profession Danger' in Latin America (1981–1986).
More recently she was invited to the series 'The Kids Are Alright', among other projects.
She was remarried to the producer and writer Michael Ross, with whom he had two daughters.