American actress Jessica Walter dies at 80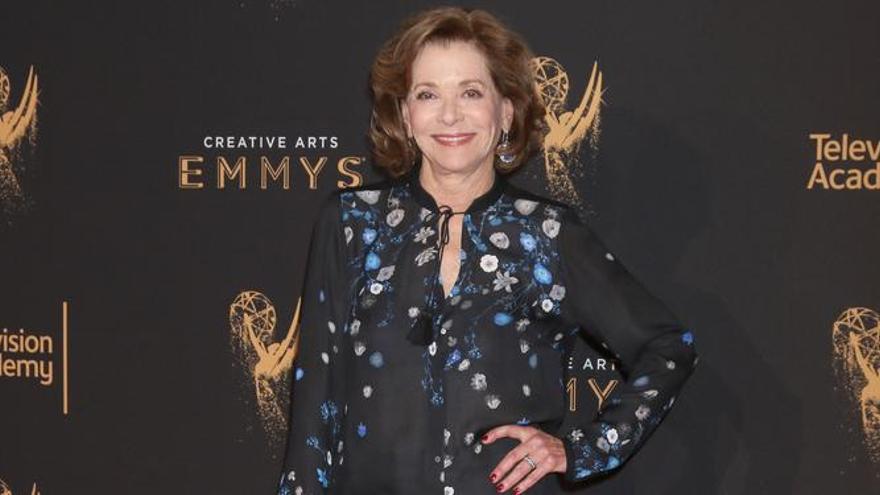 Award-winning American actress Jessica Walter, whose career spanned more than 60 years and was part of the hit sitcom 'Arrested Development', died this Wednesday in New York at age 80, his daughter, Brooke Bowman, confirmed in a statement.
"'An actress who worked for more than six decades, her greatest pleasure was to bring joy to others through telling stories both on screen and off," said Bowman in a text sent to the specialized medium Deadline, in which He said his mother will be remembered for "her humor, her class and her joie de vivre."
Walter participated in disparate projects throughout his life, from Clint Eastwood's directorial debut in 'Chill in the Night', the romantic comedy 'The Flamingo Kid', the television drama 'Trapper John MD' and the crime series'The streets of San Francisco', these last two that earned him nominations for an Emmy award.
In his role as Lucile bluth in the series'Arrested Development 'was also nominated for another Emmy award, plus two nominations from the Screen Actors Guild of Hollywood (SAG).
What's more, won an Emmy for her starring role in 'Amy Prentiss', a series derived from 'Ironside' in the mid-1970s about a young San Francisco police detective.
Walter began his career in his native New York, where he was part of a long line of Broadway productions, including 'Tempest Over Washington', 'Rumors', 'A Severed Head', 'Nightlife' and 'Photo Finish'.
At the Los Angeles Theater Center, she starred in the play 'Tartuffe' alongside her late husband Ron Leibman, who was also awarded an Emmy and a Tony throughout his career.