'Amelia in the city of illusion' or the reunion with the innate childhood curiosity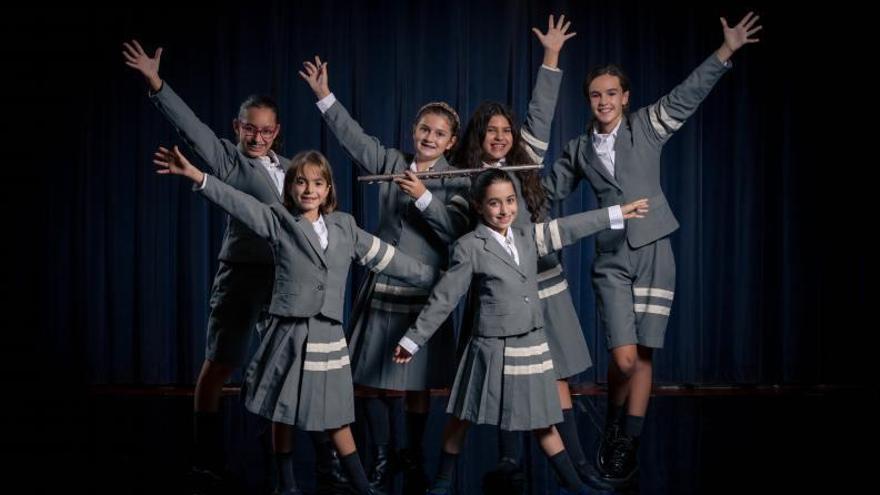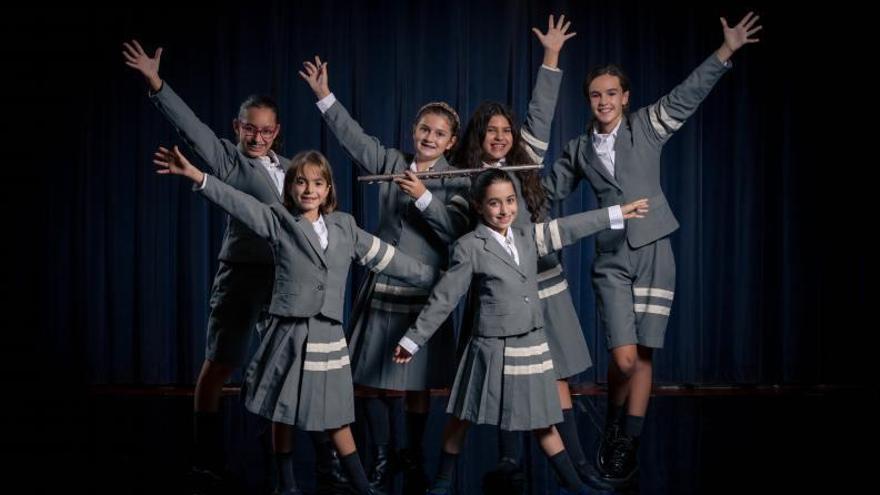 Amelia is 10 years old, she gets good grades, she goes to swimming, intensive English, chess and algebra class, and on Saturdays she paints watercolors at Mrs. Cornelia's house. Maybe too many tasks? And little time to dream ...
This could be the tik tok profile of this girl who likes storybooks more than social networks, but also Amelia, who is a curious girl, finds a flute in the attic of the house and finds out that her grandfather was flutist.
From this entanglement, six girls, between eight and thirteen years old, six renowned actors, four dancers and the forty teachers of the Municipal Symphonic Band immerse us together with Amelia in the city of Illusion.
Clapso arrives at the Pérez Galdós Theater this Christmas with Amelia in the city of illusion, a large-format assembly to share with the family produced by the Las Palmas de Gran Canaria City Council in collaboration with the Fundación Auditorio Teatro. The show can be enjoyed from December 18 to 23 and will also become a special on Three Kings Day for Televisión Canaria.
The cast is headed by Saray Castro, Raúl Martín, Adriana Ubani, Rubén Pérez, Alexia Rodríguez and Efraín Martín.
The little protagonists have been selected from among more than thirty girls from different artistic schools, their level and quality to interpret, sing and dance surprised the Clapso team that selected Teresa Rodríguez, Kiara Ojeda, Amelia Díaz, Gabriela Menacho, Paula Moreno and Beatriz García.
In just over an hour and through the adaptation of well-known musicals and fun classics, this montage takes us back to childhood and allows us to reflect on whether parents project their dreams onto their children.