Amazon workers in Germany go on strike to demand higher wages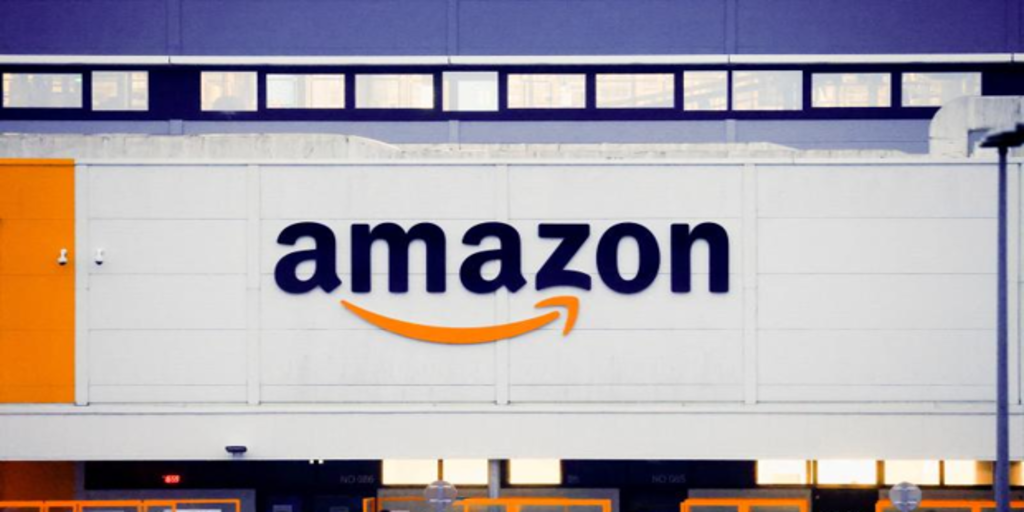 Rosalia SanchezFOLLOW, CONTINUE
Updated: 03/05/2022 1:43 p.m.
Save
Related news
Many Amazon customers in Germany will not receive their packages on Tuesday. In the dispute over a collective agreement in this country of the large American retailer through the Internet, workers have stopped work in several logistics centers key to the flow of shipments. A spokesman for the Verdi services union has clarified that some of the strikes will last for several days, at least at shipping centers in Bad Hersfeld and in Koblenz, Leipzig, Rheinberg, Graben and Werne.
The union expects around 2,500 workers to take part in the walkout and is demanding that Amazon workers in Germany be paid according to the retail and mail-order rate, a demand the union has been trying to enforce for years. unsuccessfully.
According to Verdi, employees also demand information about
the data stored about them by the group and advantages like those enjoyed by Amazon employees in the United States, where the company has just announced that it will reimburse its employees for travel costs to attend abortions in states where it is legal. As confirmed by the group, her health insurer will pay up to $4,000 in travel and accommodation expenses for abortions that are not legally available within a 100-mile radius of her place of residence. The company avoids commenting on the reasons for the expansion of the benefit thanks to this type of insurance, but it does report that these same aids extend to treatments for obesity, cancer, mental illness or addiction, to which it is therefore equated the pregnancy.
"In Germany, we workers are linked only to the public health system," clarifies the general secretary of UNI Global Union, Christy Hoffman, but "what worries us rather is that workers have the right to know if Amazon collects videos, audios, content of social networks, union affiliations or other personal information", that the employees suspect remains in the data base of the company.
The Verdi union has highlighted for its part the "growing international solidarity of Amazon employees." In France, they also went on strike last month demanding higher wages. In late March, workers at an Amazon warehouse in Staten Island, New York, voted to join the Amazon Workers Union (ALU) for the first time. At another Amazon warehouse in Staten Island, a vote was held last week on union representation. And in Germany, according to their own statements, ALU representatives are already fielding inquiries from across the country from employees at other Amazon locations complaining about working conditions. Unions and politicians criticize the fact that the employees of the group, founded in 1994, are exposed to high work pressure and constant monitoring by the company.
Since 2013, Amazon employees in Germany have unsuccessfully demanded a collective agreement and that their salaries conform to the rates and framework conditions of retail and mail order, to which the company flatly refuses. Amazon Germany pays its employees according to the regulation of the logistics industry sector, with significantly lower salaries.
"Despite huge record profits, the group continues to deny employees minimum and collectively agreed wage increases," explains Verdi, "but strikes and protests are on the rise internationally and in Germany we are very aware of the need for this. fight, from Koblenz, Leipzig and Rheinberg to Graben and Werne. "We know that the company has been spying on its employees, it is violating the data protection laws of the European Union," denounces Hoffmann, "and another objective of this strike is to put an end to this illegal and constant monitoring, as well as control of the behavior of this company on its employees.
The company, which pays its German workers from 12 euros per hour plus overtime and does not carry out automatic salary increases for seniority, has responded in a statement that "we offer attractive jobs with good prospects" and "we firmly believe in the combination of a fair salary and attractive benefits in a modern and safe working environment. "It is just as important for us to disclose development and training programs," the text adds.
View commentsTopics

Source link