Amazon uses an inflation of 10 to raise its annual fees by almost 30%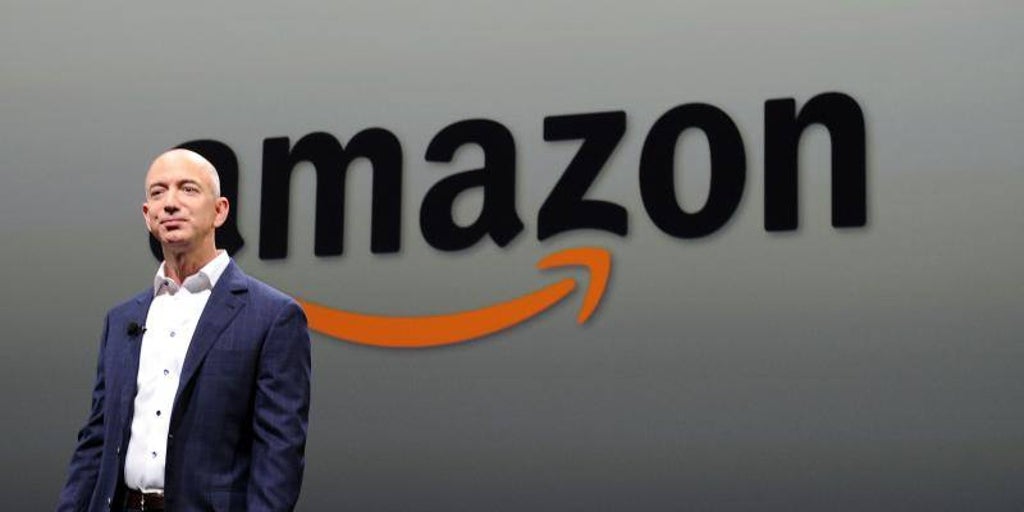 The increase in costs due to inflation also reaches streaming platforms through Amazon Prime, which announced this morning to users in Spain of a change in the price of subscriptions based on the increase in costs.
As of September 15, the monthly subscription of Amazon's online entertainment service will increase from 3.99 to 4.99 euros for the monthly plan, while in the case of the annual plan, the increase will be from 36.00 to 49, 90 euros, 27.86% more despite the fact that the CPI (consumer price index) is 10.2% in Spain and 9.6% in Europe according to June data.
In the email, Amazon Prime specifies that the reasons behind the increase is due to the increase in general and material costs as a result of inflation, a rise that has not occurred in the service since August 2018.