Amazon recoils and cancels the recording of the series about Amancio Ortega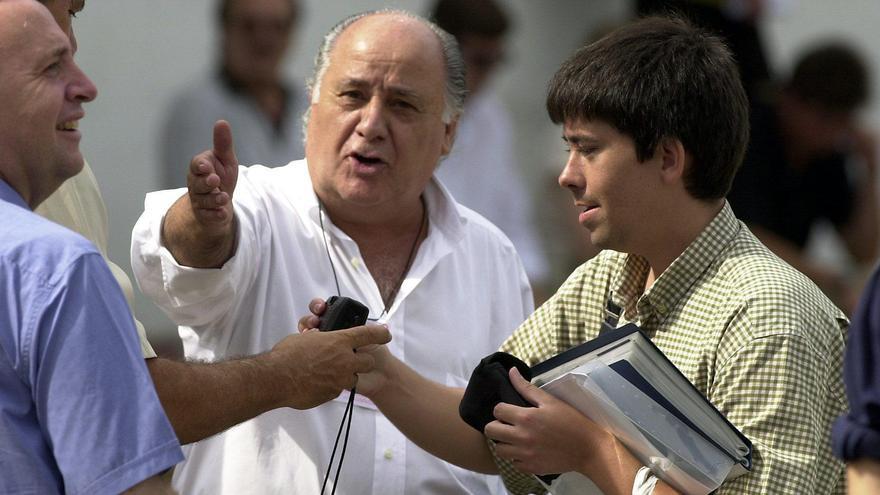 Finally there will be no series about the life of Amancio Ortega. This has been announced Amazon Prime Video, the platform that had taken over the project and has now decided to cancel it, despite the fact that it had already announced that the actor Javier Gutiérrez would be in charge of bringing the founder of the empire to life on the small screen Inditex. Pre-production had spanned six months. This has been advanced by the newspaper 'El País', which points out that it has been a decision agreed by all parties.
According to what was known so far, the series intended rebuild the humble origins of the man who has become one of the richest men in the world. I was going to do it from the book 'Así el Amancio Ortega. The man who created Zara ', signed by Covadonga O'Shea. "Amancio Ortega is undoubtedly the most internationally recognized Spanish businessman and a key figure in the success of Spanish fashion worldwide with an incredible personal story," said Ricardo Carbonero, head of content for Prime Video in Spain.