Amazon Prime Video's 'Operation Black Tide' begins filming on July 7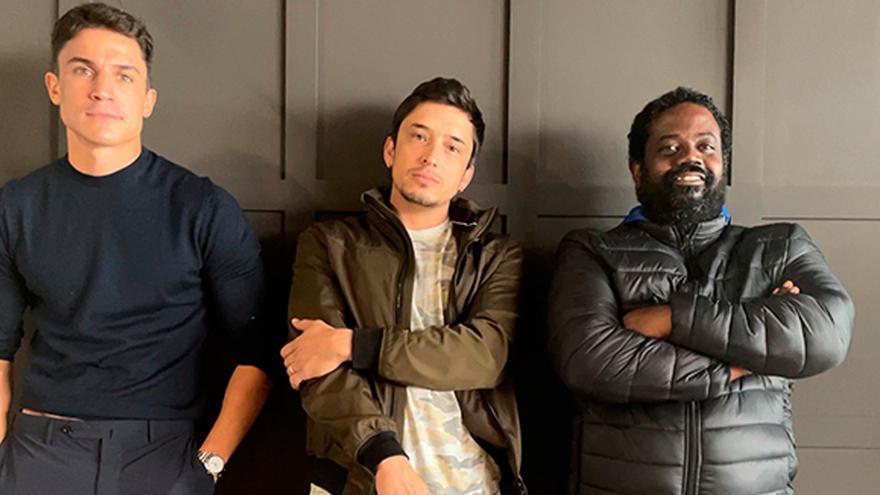 'Operation Oil Slick', the new production from Amazon Prime Video starring Álex González and inspired by the true story of the first narco-submarine intercepted in Europe, begins filming this Wednesday, informs the platform through a statement.
Set in November 2019, a Handcrafted semi-submersible crosses the Atlantic Ocean with three tons of cocaine inside. Inside, three men survive storms, currents, breakdowns, hunger, fights, and constant police harassment.
At the helm is Nando (Álex González), a young Galician champion of Spain in amateur boxing and an expert sailor without financial resources, who is forced to find other means to earn a living.
The cast is completed, among others, Nerea Barros ('The Minimum Island'), Nuno Lopes ('White Lines'), Miguel Insua (' The Unit '), Luis Zahera (' The Kingdom '), Xosé Bararo (' Alba '), Carles Francino (' The cable girls'), Manuel Manquiña ('Before the burn') and Lucía Moñiz ('Love Actually').
'Operation Black Tide' will feature four 50-minute episodes and produced by Ficción Producciones ("3 roads", "Living without permission"), with Mamen Quintas and Julio Casal as executive producers, together with FORTA led by Televisión de Galicia (TVG) co-producing in Spain.
In Portugal, Radio and Television de Portugal (RTP) through Ukbar Filmes will be the co-producers.
The script is written by Patxi Amezcua together with Natxo López, and the direction will be provided by Daniel Calparsoro, Oskar Santos and the Portuguese Joao Maia.