Amazon Prime Video works on a series about the life of Amancio Ortega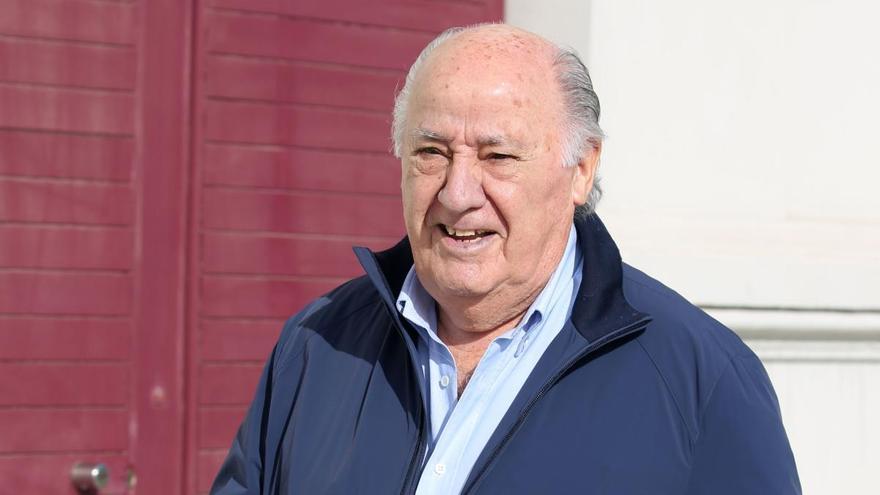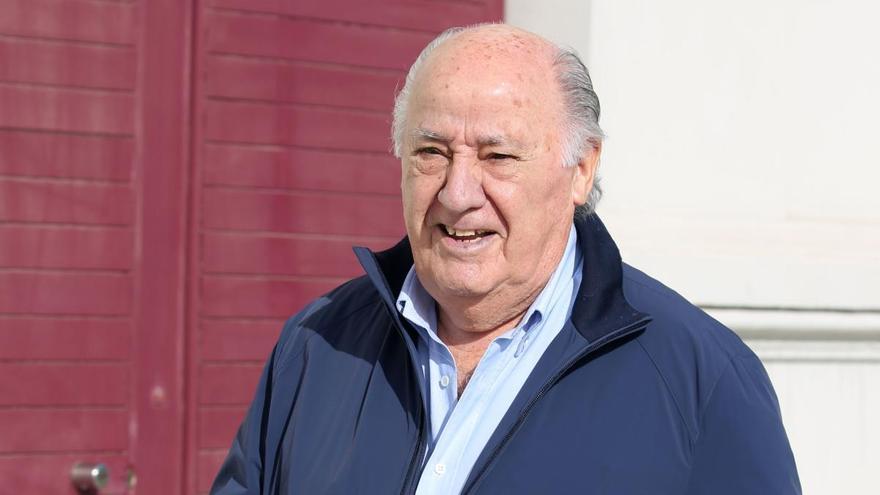 Amazon Prime Video announced on Monday its next exclusive fiction project, a series – still untitled – based on the biography of Amancio Ortega written by Covadonga O'Shea "This is Amancio Ortega, The man who created Zara", which will begin to be produced in Spain shortly by Ficción Producciones.
The adaptation will remain faithful to the biography that, through conversations with Amancio himself and members of his closest circle, recounts the journey of the Galician businessman from his most humble origins, to the creation of Inditex.
Its story, developed in eight episodes, will highlight the tireless effort and remarkable simplicity of this character whose vision has revolutionized the fashion industry and who has become a benchmark for Spain and for business schools around the world.
"Amancio Ortega is undoubtedly the most internationally recognized Spanish businessman and a key figure in the success of Spanish fashion worldwide with an incredible personal story ", declared Ricardo Cabornero, Head of Prime Video Content Spain.
"We want Prime members to discover not only their hard work to achieve their great business success, but also his more human and less known side", added the manager in the official statement offered by Amazon Prime.
Produced by Ficción Producciones with the participation of Radio Televisión de Galicia and FORTA, and with a script written by the Goya winner Ángeles Gonzalez-Sinde together with Marisol Ferrer, Mercedes Cruz and Daniela Fejerman, the project is in the pre-production phase and he plans to start recording in the next few months in various locations, including A Coruña, Barcelona, ​​New York, Paris and Lisbon.
Norberto López-Amado ("The time between seams", "Hernán", "3Caminos") will be the director of this production that can be seen exclusively on Amazon Prime Video.