Amazon Prime Video releases the new teaser for the second season of 'El Cid'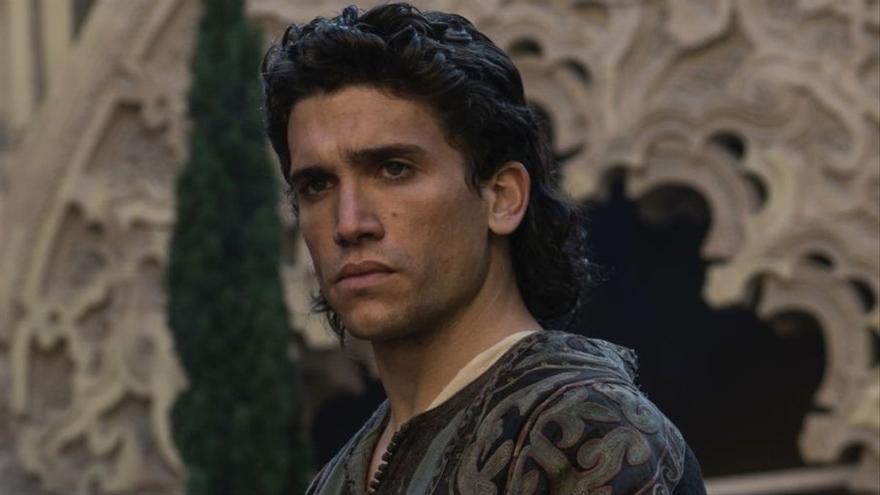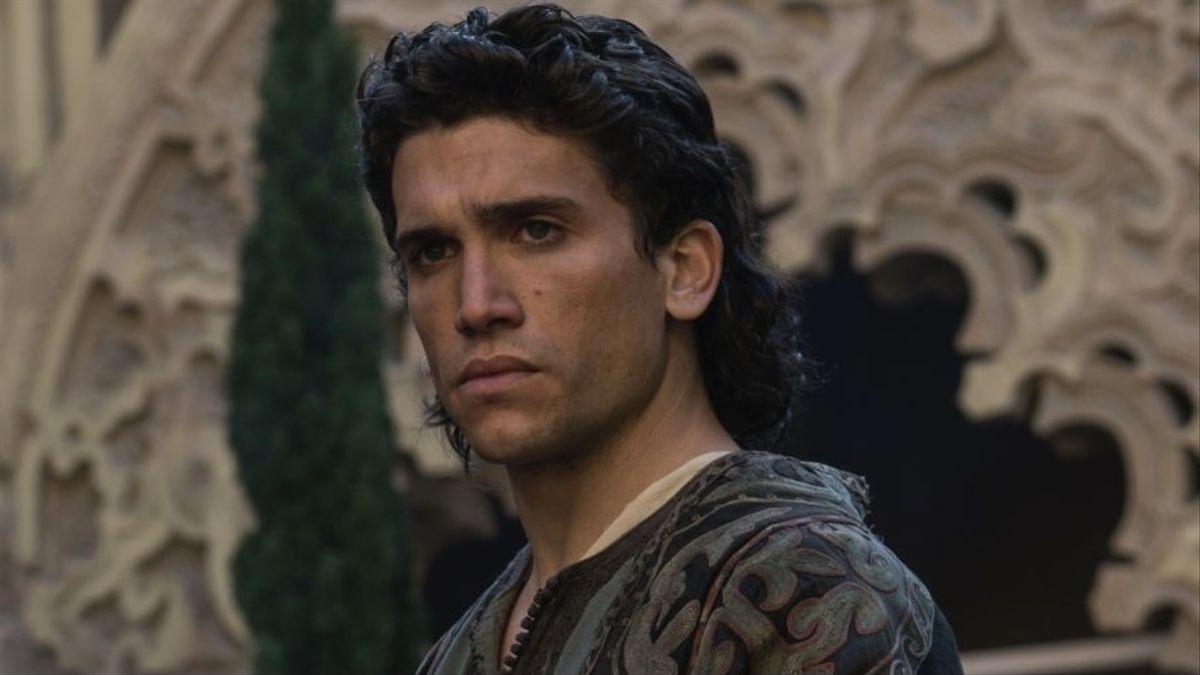 'El Cid' is closer to returning to Amazon Prime Video. The entertainment platform has launched this Wednesday the new preview of the second season of the series starring Jaime Llorente ('La casa de papel', 'Elite'), although an approximate release date has not yet been revealed.
The second season of 'El Cid' will continue after the death of King Fernando, after his sons Sancho, Alfonso and García are designated as the kings of Castilla, León and Galicia, and Ruy is made a knight, a step before becoming a true hero.
Elia Galera, Juan Echanove, Alicia Sanz, Francisco Ortiz. Jaime Olías, Lucía Guerrero, Lucía Díez, Nicolás Illoro, Juan Fernández, Pablo Álvarez, Emilio Buale, Dani Albaladejo, Rodrigo Poisón, David Castillo, Alfons Nieto, Sara Vidorreta, Adrián Salzedo and Álvaro Rico, Hamid Krim; Sarah Perles, Zohar Liba, Adil Koukouh, Angel Bonanni, Samy Khalil and Amparo Alcaraz complete the cast of the series.
'El Cid' is a Zebra production that is executive produced by Sara Fernández-Velasco and José Velasco, creator of the series together with Luis Arranz who is responsible for the script team and creative producer together with Marco A. Castillo, director of the series. The episodes have been directed by Adolfo Martínez Pérez, Manuel Carballo, Alberto Ruiz Rojo, Miguel Alcantud and Marco A. Castillo.
The original soundtrack of the series has been composed by Gustavo Santaolalla, Oscar winner for 'Brokeback Mountain' (In forbidden land) and 'Babel', and Alfonso González Aguilar, composer of the Oscar-nominated animated film, 'Klaus'.