Amazon Prime Video launches the trailer for 'The Little Prince is Omar Montes', which already has a release date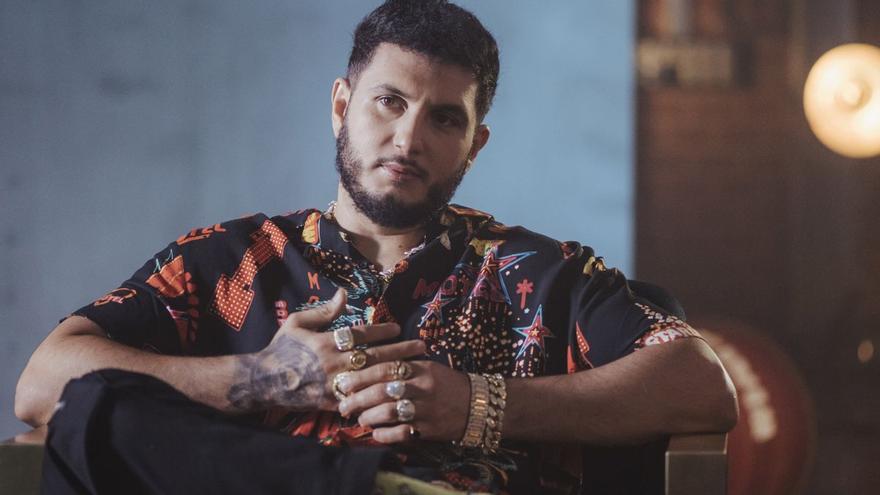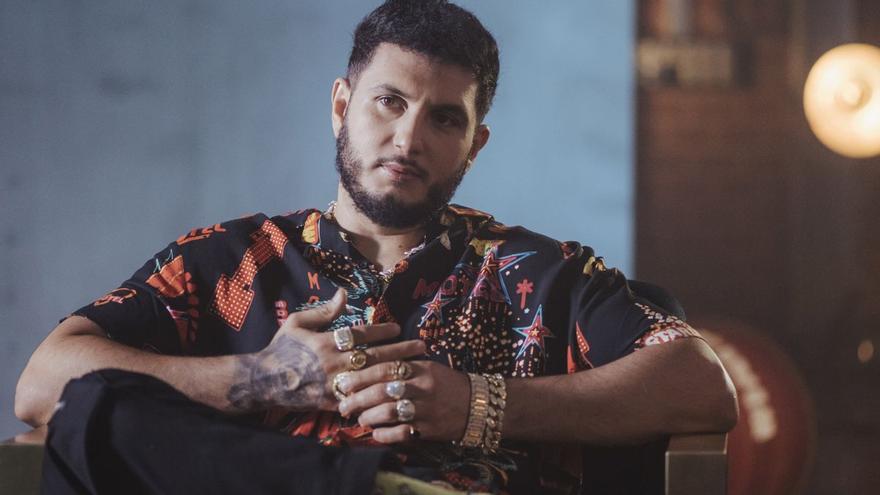 Amazon Prime Video has revealed the premiere date of 'The little prince is Omar montes', the docuseries about the singer's life that was advanced exclusively by YOTELE. This format, produced by Mediaset together with Unicorn Content ('Ana Rosa's program') and Beta Spain ('Los Gipsy Kings'), will be part of the platform's catalog as of next 12th of November.
This new project, whose trailer is now available, will show the most unknown profile of the interpreter through a follow-up of their day-to-day. It will also feature personal interviews, testimonies from friends and family, unpublished images from his personal archive and reconstructions of episodes from his past that will help to know the most personal facet of the winner of 'Survivors 2019'.
Throughout four chapters, 'The little prince is Omar Montes' will a journey of self-discovery through the moments and places that have marked the history of the protagonist, raised in the Pan Bendito neighborhood, to show his meteoric rise.
In this way, Omar Montes reinforces his connection with the world of television. As this portal exclusively advanced, it will be one of the contestants of the second edition of 'The challenge' and will act as a jury in the new season of 'Idol Kids'. In addition, he will also be one of the advisors of 'The senior voice'.