Amazon Prime Video confirms the release date of the new 'La que se avecina'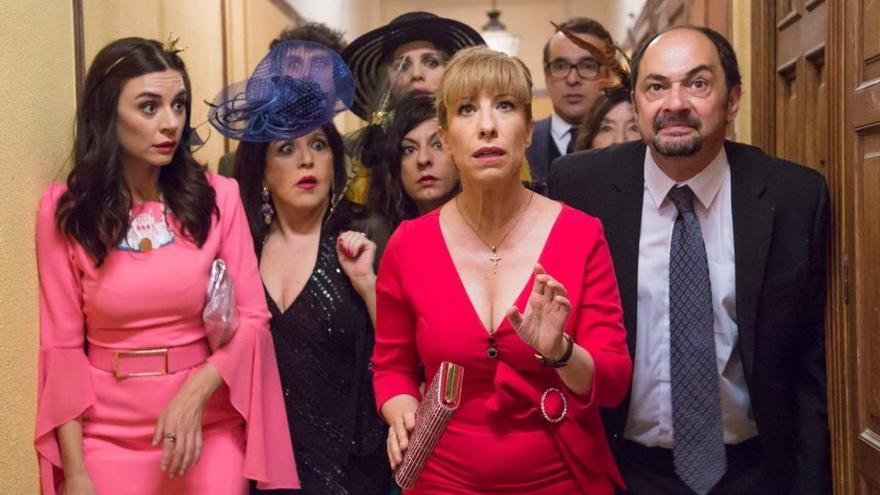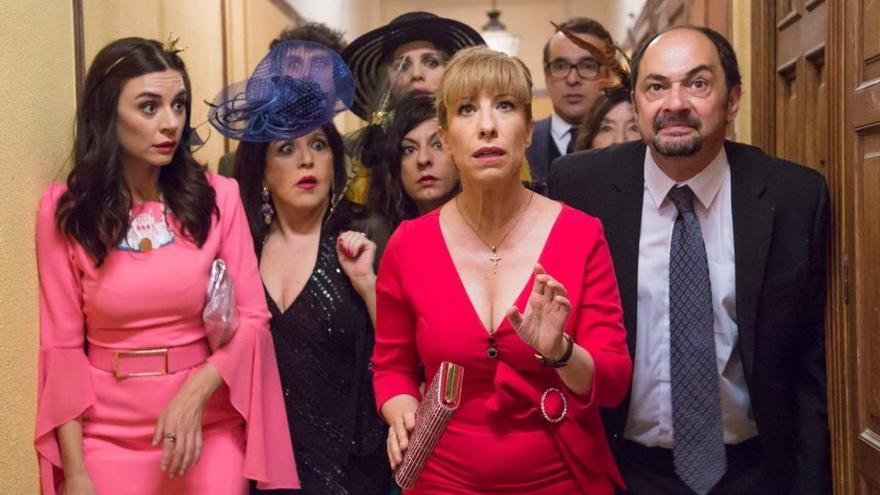 The second part of the season 12 of "The One Who Comes", which has eight new episodes, will arrive on Amazon Prime Video on January 8, 2021, the streaming platform confirmed this Thursday.
After the premiere of the first part of its twelfth season in May, "La que se avecina" returns to Amazon Prime Video to close the installment with eight new episodes in which the residents of Montepinar will face the most difficult situation experienced to date: the eviction of their building.
The second part of this season 12, which Amazon has presented through its first trailer, will land on the platform on January 8, 2021 loaded with doses of humor, sarcasm, love affairs and, in this particular case, a situation that, as Amazon advances in its statement, "will call into question its morality.
Fernando Tejero (Fermín Trujillo), Macarena Gómez (Dolores "Lola" Trujillo), Jordi Sánchez (Antonio Recio), Eva Isanta (Maria Teresa "Maite" Figueroa), Nathalie Seseña (Berta Escobar), Pablo Chiapella (Amador), among others, will once again give life to the most famous and catastrophic neighbors on television in this new installment created, once again, by Alberto and Laura Caballero together with Daniel Deorador.
"La que se avecina" is a Mediaset España production in collaboration with Contubernio Films and distributed by Mediterráneo Mediaset España Group under the direction of Laura Caballero and Miguel Albadalejo. For its part, the script team is made up of Araceli Álvarez de Sotomayor, Daniel Deorador and Alberto Caballero, who in turn is an executive producer.