Amazon Prime sets the date for the premiere of the 2nd season of 'Mothers. Love and life'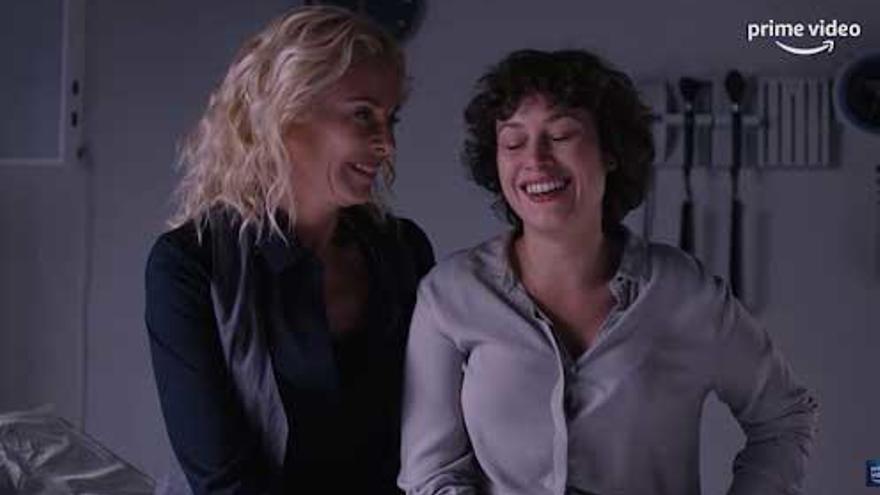 November comes to Amazon Prime Video with a barrage of premieres and comebacks, among which the second season of 'Mothers. Love and life'. The series starring Belén Rueda, Carmen Ruíz and Aída Folch It will hit the platform on November 13.
Alain Hernandez, who plays the nurse Simon, has been in charge of sharing the good news with fans of fiction. "Yiha! I can finally announce that the second season will be available from November 13 on Amazon Prime Video!" , has written the actor, making clear his emotion for the premiere of the second batch of episodes.
This announcement comes the same week that Telecinco has announced that will stop broadcasting the first season in open. After the issuance of the eighth chapter on Thursday, October 29, 'Mothers' will say goodbye to the Mediaset chain until further notice, leaving five episodes pending.
The first advance of the new installment has confirmed the continuation in the series of Belén Rueda, Carmen Ruiz, Aida Folch, Alain Hernández, Joel Bosqued, Carla Díaz and Antonio Molero. In addition, they join the main cast Elena Irureta, that now triumphs with 'Patria' and that has signed for 'Alma' on Netflix; Paco Tous, which is already recording the sequel to 'Los Hombres de Paco'; Jesus Castro, who has participated in 'Masterchef Celebrity 5'; Jon plazaola, which returns to national fiction after passing through 'There Abajo'; and Irene Arcos, from 'The pier'.