Amazon Prime sets premiere date to 5th season of 'The Expanse' with this trailer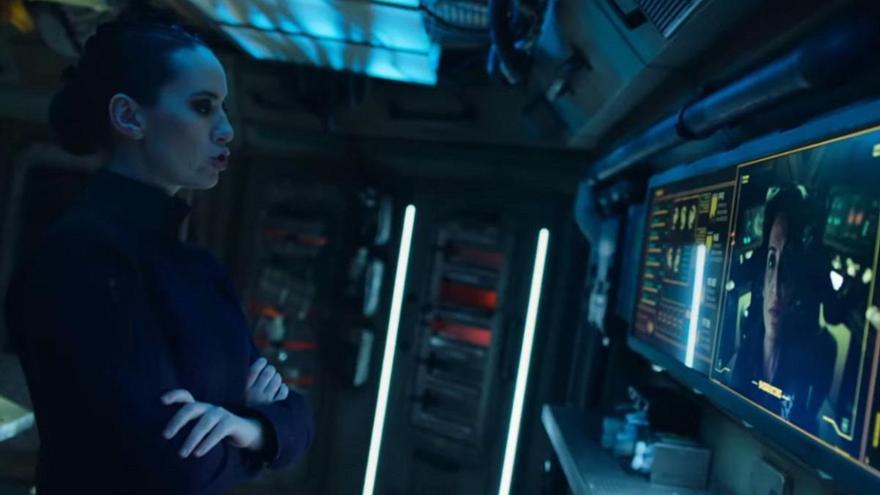 Amazon Prime Video has released the trailer for 'The Expanse'. The platform has also revealed the release date of the fifth season, which will premiere next December 16 and will air one episode every week.
Season 5 begins when a multitude of humans leave the solar system in search of new homes on Earth-like worlds beyond the alien Ring, something that will have dire consequences due to centuries of exploitation of the Belt.
For the crew of the Rocinante and the leaders of the Inner Planets and the Belt, the past and the present converge, generating personal challenges that have far-reaching repercussions throughout the Solar System.
Amos (played to Wes chatham) returns to Earth to confront his past and the legacy he struggled to leave behind. Naomi (Dominique tipper) approaches his son in a desperate attempt to save him from his father's toxic influence; Bobbie (Frankie Adams) and Alex (Cas Anvar) face the collapse of Mars while pursuing a group with ties to terrorists and criminals; Holden (Steven Strait) struggles with the consequences of his own past with the protomolecule, the aliens who built it and the mystery of what killed them; Drummer (Gee face), with a new team, struggles to escape from herself; and Avasarala (Shohreh Aghdashloo), refusing to be relegated to the background, she fights to prevent a terrorist attack unrivaled in history.
Created by Mark Fergus and Hawk Ostby, the series released in 2015 is set in a distant future in which humans have colonized the Solar System. The protagonists realize that the mysterious disappearance of a woman is related to a conspiracy that threatens the peace of the System and the survival of humanity.