Amazon Prime reveals stellar cast of 'LOL'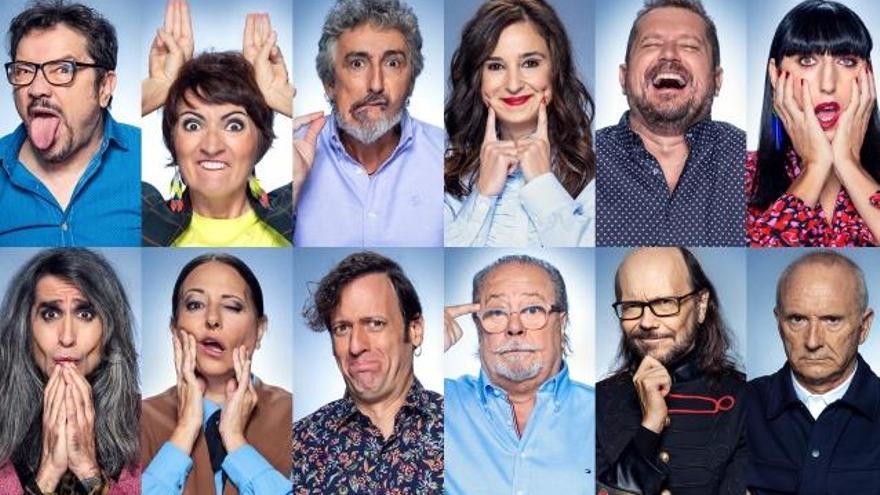 Amazon Prime Video you have everything ready to start the program 'LOL: If you laugh, you lose'. The platform has confirmed the cast of celebrities that will participate in the six episodes of this comedy space presented by Santiago Segura.
So, Yolanda Ramos, Silvia Abril, Rossy de Palma, Paco Collado, Mario Vaquerizo, El Monaguillo, Edu Soto, David Fernández, Carolina Noriega Y Arevalo will face the challenge of this contest, which will also have the collaboration of Xavier Deltell Y Cañita Brava.
This new production, which will premiere in 2021 exclusively on Amazon Prime Video in more than 240 countries and territories, basically consists of watching a group of comedians while They compete to be the last to laugh.
For six hours there is only one rule: if you laugh, you lose. The comedian who remains serious the longest is the winner and can therefore donate 100,000 euros to a charity of your choice. Of course, to win the award they will have to undergo different tests and situations that will put them to the limit of laughter, something they will have to repress.