Amazon opens hair salon in London with augmented reality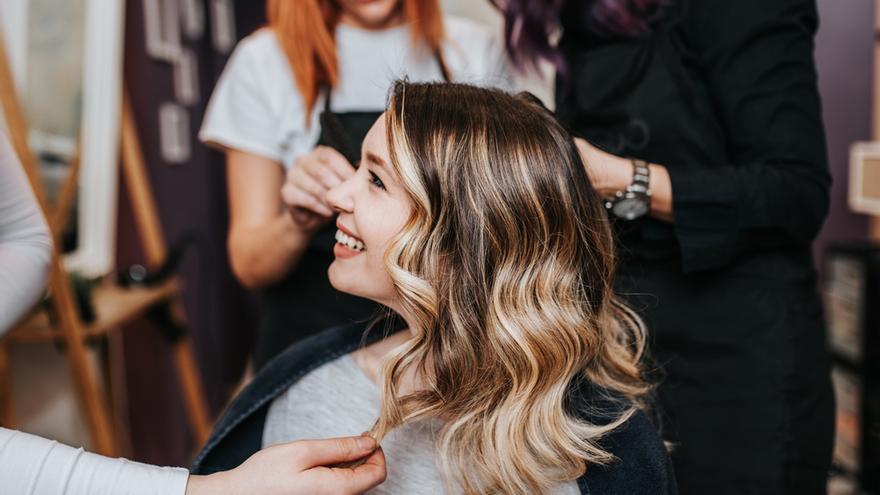 Amazon has launched Amazon Salon, a 140 square meter hair salon in central London which will include leading-edge industrial technology, such as augmented reality (AR) to test hair dyes of different colors and technology for customers to acquire live information about the products.
The hairdresser will have two floors of 140 square meters in total on Brushfield Street in London, as announced by Amazon on its blog. The trade will count con hair care and styling services of the owner of the Barber Shop freelance Neville Hair & Beauty, Elena Lavagni.
Amazon Salon will be a place to "collaborate with the industry and test new technologies," said Amazon UK Country Manager John Boumphrey. The company will perform capillary consultations with AR and will use "point and learn" technology.
Amazon will use augmented reality so that customers view their own hairstyles with different color tints, use Fire tablets to entertain yourself at the styling stations and photograph your new looks in a creative area designed specifically for it.
Point-and-learn technology will allow users to point to a product on a screen so they can get relevant information about it, such as brand videos and product details on Amazon. .co.uk. In addition, they will be able to purchase it and request that it be sent home to them.
Amazon indicates that the existence of the store will offer the possibility to purchase products and offers of more than 10,000 products of hair salons and spas, offering professional benefits like "wholesale pricing and billing, no minimum order value, fast delivery and more."
Andrea Lavagni's team of professional stylists will be able to serve adults and children and will perform "blow-drying, full-head highlights, balayage, texturizing treatments, and braids."
For now, the salon is available only to Amazon employees, but it will open to the general public in the coming weeks. At the moment, the company does not plan to open more locations in the country or in other parts of the world.