Amazon launches its online pharmacy for the sale of prescription drugs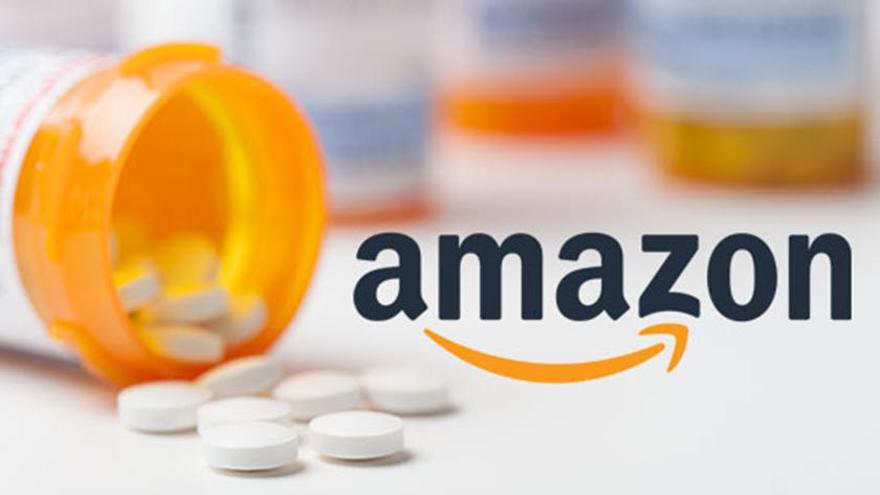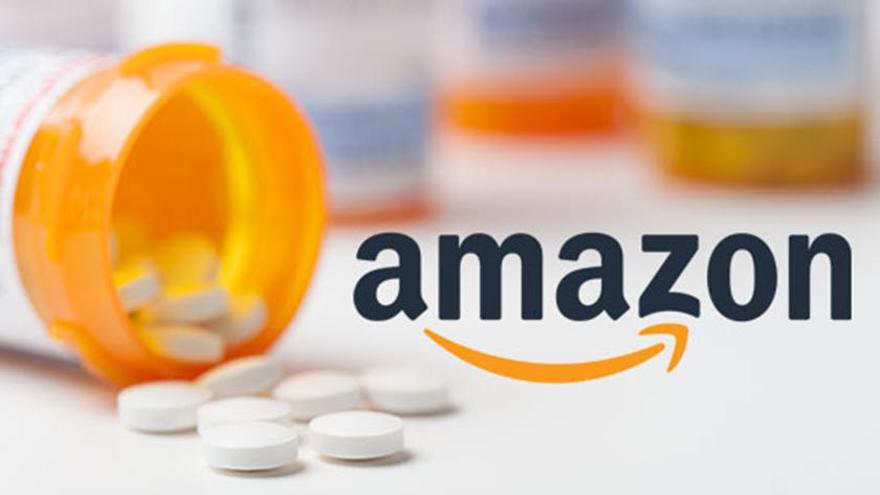 The E-commerce giant Amazon has announced the launch of Amazon Pharmacy, its service for the sale and home delivery of prescription drugs, as announced by the multinational.
Through Amazon Pharmacy, customers will be able to complete the purchase of prescription drugs and manage their profiles, incorporating insurance information, manage prescriptions and choose payment methods. In addition, Amazon Prime users will have unlimited access to free two-day shipping on orders placed at Amazon Pharmacy.
Likewise, 'Prime' users will be able to obtain discounts on the price of their medicines through Amazon Pharmacy when making their purchases outside the insurance, which can save up to 80% on generic drugs and 40% on brand name drugs.
The launch of Amazon Pharmacy comes just two years after the company founded by Jeff Bezos bought PillPack, one of the largest 'online' pharmacies in United States. "Anyone who needs a prescription can understand their options, make your order at the lowest price available and get your medication quickly, "said TJ Parker, vice president of Amazon Pharmacy.
"We understand the importance of access to affordable medicines and believe that 'Prime' members will find a Great value with new savings on prescription drugs from Amazon prime"said Jamil Ghani, vice president of Amazon Prime.