Amazon Introduces New Echo Smart Speaker With Spherical Design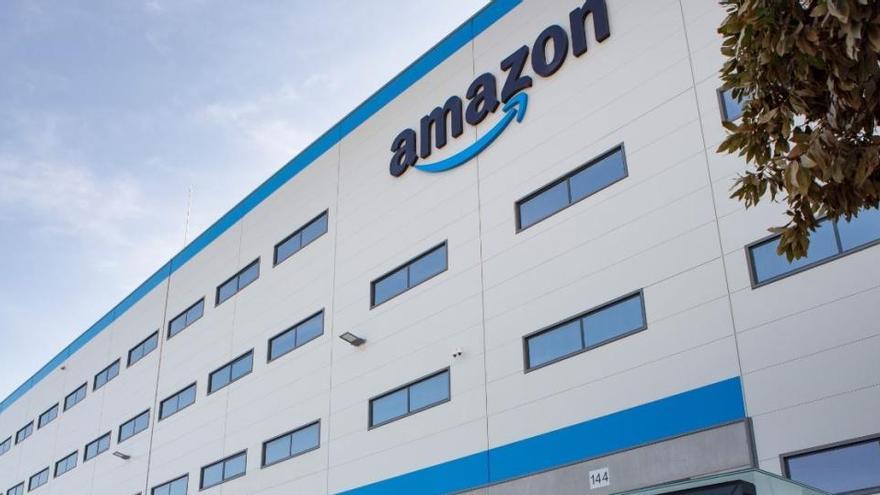 The American multinational Amazon presented its latest version of the line of Echo smart speakers, which this year introduces a spherical design as the main novelty and promises faster response speed.
At a digital event due to the Covid-19 pandemic, the Seattle (Washington state) firm showed for the first time the new speakers, which they cost $ 99.99 and are available in black, white and blue starting this Thursday.
The fastest response speed is achieved, as explained by Amazon, through a new voice recognition module within the device itself called AZ1 Neural Edge, which allows you to process orders on-site using artificial intelligence before moving them to the cloud.