Amazon created 5,000 jobs in Spain in 2020 and now has 12,000 workers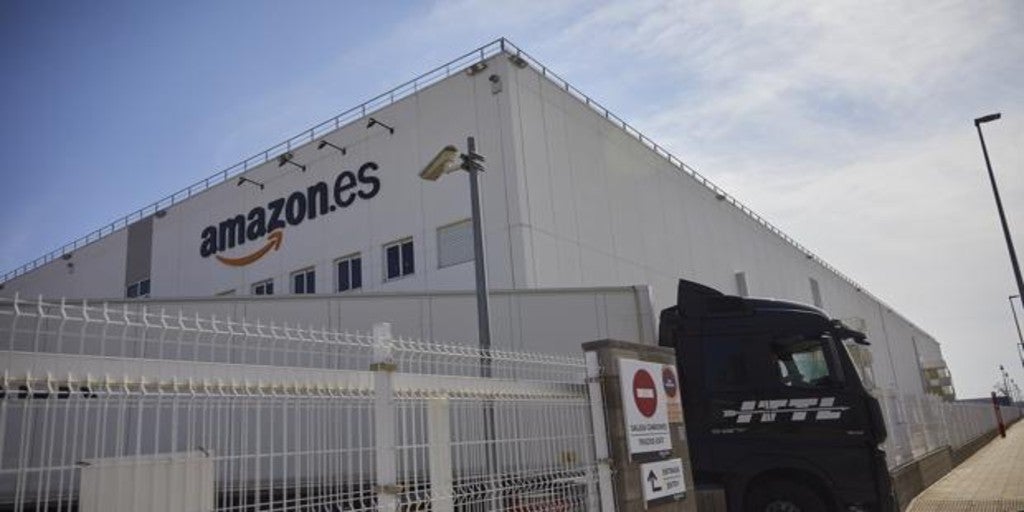 Updated:
save

The pandemic strongly boosted online purchases since its inception in March, and this has also been noted in employment, with special mention to the online distribution giant, Amazon, which announced today that lThe company created 5,000 new jobs in 2020 in Spain. In this way, the American multinational increases your permanent staff until reaching 12,000 workers in our country. With the incentive, toothers, of the 7,000 jobs that the entity explains that they were set up for the Christmas campaign.
As for permanent jobs, the firm assures that in the hiring "there was a variety both in the types of profiles and in the levels of training." Thus, they prove that among the positions covered, profiles such as those of software engineers or business manageras well as data scientists and machine learning, as well as cloud experts and solution architects.
"We are incredibly proud to support thousands of people in Spain and their families in these difficult times. This is not only great news for those looking for a new job, but also a clear vote of confidence in the Spanish economy, with the hope that we can contribute to accelerating the recovery after the pandemic, "he said. Mariangela Marseglia, Vice President and General Manager for Italy and Spain. "We have been overwhelmed by the trust that millions of Spanish customers have placed in Amazon and we will continue to work tirelessly for them and for the thousands of SMEs that work with us." .
In total, the company manages up to 28 different work centers in Spain. In fact, in the year that just ended, the multinational opened two new logistics centers in Dos Hermanas (Seville) and Alcalá de Henares (Madrid), as well as three logistics stations in Murcia, Rubí (Barcelona) and Leganés (Madrid). In addition, the North American firm reports that it is also expanding its Tech Hub in Madrid, "which is growing rapidly and where today more than 400 software developers and computer engineers are working on applications for Amazon Business, Kindle and the retail sale ". Along the same lines, they report that Amazon Web Services will open a new region in Aragon, whose opening is estimated for the end of 2022 or the beginning of 2023.