Amazon announces "spectacular offers" in its sales of Prime Day 2019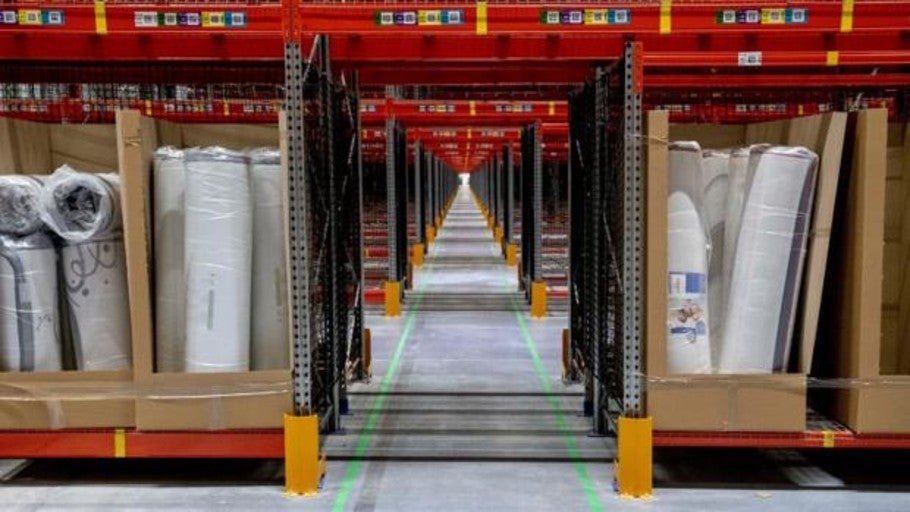 ILLESCAS (TOLEDO)Updated:
Spokespeople from Amazon Spain said Monday that expect to exceed sales during the 48 hours in which they will launch "spectacular offers" in the 2019 Prime Day campaign of July 15 and 16. The discounts, which in some cases may reach 70%, will be exclusive for "prime" clients, according to the Consumer Business director of the electronic platform, Ruth Díaz, during a meeting with journalists at the logistics center in Illescas (Toledo).
However, the e-commerce giant will not wait until Prime Day to offer discounted products and since Monday, July 1, it has already launched exclusive offers for its prime customers, as well as entertainment experiences.
The logistic center of Illescas is the largest in area that Amazon has in Spain, since it has 112,000 square meters. This warehouse specializes in the reception, packaging and shipping of large and bulky products such as mattresses, drones, automatic vacuum cleaners or barbecues and has a storage capacity of more than two million large items.
Currently, more than 100 million customers around the world have an Amazon Prime account, which has different advantages such as free day shipments. In Spain it means paying an annual fee of 36 euros in exchange for free shipping on more than two million products, but also unlimited access to movies and television series via Prime Video, millions of songs without ads with Prime Music, and the Priority access to Flash Offers and Twitch Prime
. (tagsToTranslate) amazon (t) primeday



Source link