Amazon and Google sign half peace | Innovation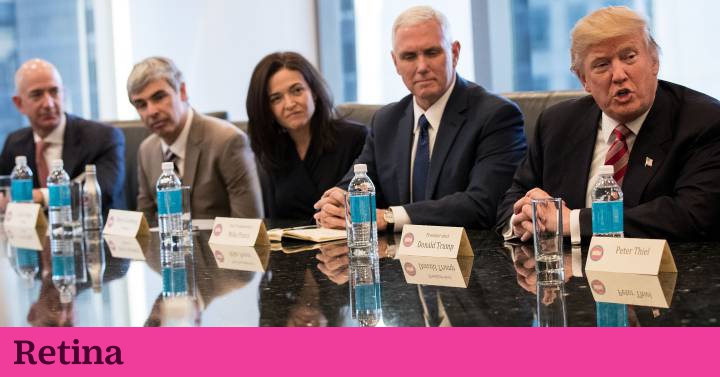 The official YouTube application is available from Tuesday for Amazon's Fire TV Stick Basic Edition TV platforms, while the Prime Video application has also reached the Chromecast and Android TV devices developed by Google.
So far, the Google and Amazon TV platforms did not allow their users to use competing video applications. In April, both companies announced an agreement to include support for their television platforms.
Now, Amazon has announced the definitive arrival of the official YouTube app to Fire TV Stick Basic Edition devices in Spain. The new application appears in the 'Your apps and channels' section in compatible products.
The company has explained that, to access the more than 500 hours of video that are uploaded to YouTube every minute, it is only necessary to select, download and install the Google video service application. The YouTube Kids version for kids will be released later this year.
In addition, as of this Tuesday, the application of Amazon's Prime Video video service is also available for Google Chromecast TV devices, as well as devices with embedded Chromecast and Android TV devices.
Amazon used to offer its own YouTube application on their Fire TV devices. Google, however, began to block it in early 2018, so the only way to use YouTube on Fire TV was through a web browser. Google admitted at that time that the measure was a reprisal for Amazon's refusal to allow Prime Video on Chromecast and Android TV.
This new understanding launched yesterday does not mean that Google and Amazon have resolved all their differences. Google continues to prevent YouTube from running on Amazon's Echo Show and you still can not buy Smart Home speakers from Amazon. In fact, do the test: if you search Google Home Amazon Echo will appear in the online store instead.
(tagsToTranslate) amazon (t) google (t) sign (t) peace (t) media (t) youtube (t) be (t) available (t) tv de amazon (t) prime video (t) haber (t) ) get (t) chromecast (t) android tv (t) develop (t) proceed (t) belligerence



Source link