Amazon and Apple will not charge their customers for music in high audio quality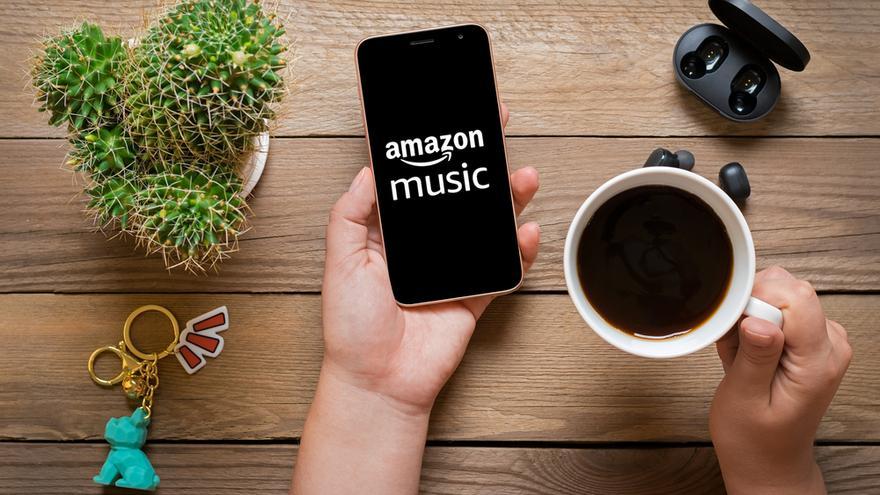 Amazon and Manzana, owners of popular music in 'streaming', they announced this Monday their decision not to charge their subscribers an extra for access the highest quality versions of audio, known as the 'lossless' standard.
In the case of Amazon, its Amazon Music service already included Music HD for a long time – with songs in 'lossles' – at an additional cost, but as of today it will be available to all its subscribers, also for those who have contracted the basic service.
In parallel, Apple also announced that from June it will launch the option to listen to Apple Music songs in lossless quality ' without any additional cost.
'Lossless', which maintains the original quality of the song without compressing it, is gradually becoming the new standard for extremely high quality in the music industry, so Spotify also has plans to release a version later this year. of these characteristics, according to the specialized press.
Both Apple and Amazon have entrusted the streaming music market with a large part of their future strategy, despite being a sector in which there is fierce competition and already well-established players such as Spotify.
At the end of April, Apple announced a profit of $ 52.385 million in the first half of its fiscal year 2021, which represents a growth of 56%, driven by an increase in the sales of all its products and services, especially the iPhone.
Amazon, for its part, obtained profits, between January and March 2021, that reached 8,107 million dollars, more than triple the 2,535 million achieved in the same period of 2020, thanks to the enormous momentum achieved during the pandemic of the covid-19.