Amancio Ortega donates 90 million to build seven residences | Society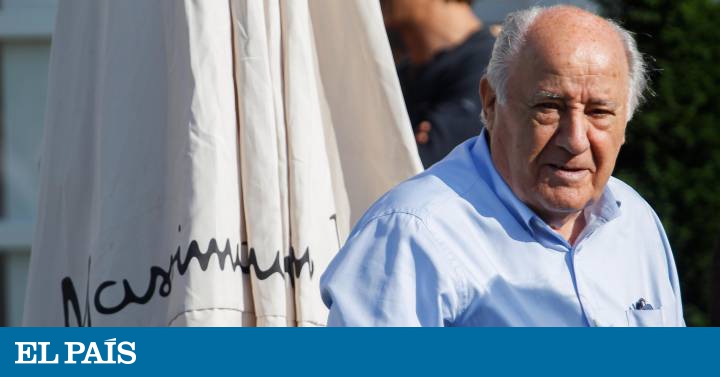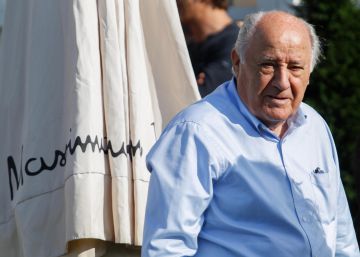 Amancio Ortega insists on donations for social purposes. With the echo still of debate generated last election campaign –He handed over 310 million euros to public health for the purchase of advanced cancer detection equipment – the founder and top shareholder of the Inditex group makes a new donation to the Xunta de Galicia. It is the most important so far to the Galician administration: 90 million euros; the budget of seven residences of greater than the Amancio Ortega Foundation will build in the main cities (A Coruña, Ferrol, Lugo, Ourense, Pontevedra and Santiago de Compostela). He will deliver them to the Xunta fully equipped and equipped with innovative services such as psychogeriatric units specializing in the treatment of Alzheimer's and other similar pathologies.
The seven centers, which will be integrated into the Galician public network, will offer 900 places (150 in Vigo and A Coruña and 120 in the rest) and will involve the creation of 800 direct jobs, according to the foundation's estimate.
The donation was expressed this Friday with the signing of an agreement at an event held in Santiago de Compostela in which the first vice president of the foundation, Flora Pérez Marcote, wife of Ortega, and the Galician president, Alberto Núñez Feijóo, participated. with the Minister of Social Policy, Fabiola García.
Feijóo has defended the collaboration between the public and private sectors. While last May we could ask that donations from the oncology teams of the Amancio Ortega Foundation not be accepted toIncreasing that public services are a right and "they cannot depend on the charity, humor or kindness with which billionaires get up", the Galician president stressed that this model "is the key to the future" and evidence that the public service "is in all layers " of the society.
Feijóo also understands that with this donation "that minority is denied that it affirms that companies do not invest in the social sphere", in order to "enrocate in the false myth of an inhuman private sector".
Between 2012 and 2019 the Foundation has delivered nine children's schools to the Galician public network, two residences and two day centers for the elderly. And in that same period it has made available to different institutions an educational center and a residential one for people with great support needs as well as two residential centers for vulnerable groups.
. (tagsToTranslate) amancio ortega (t) donate (t) 90 million (t) build (t) seven (t) residence (t) center (t) major (t) galicia (t) be (t) endow (t) unit (t) psychogeriatric (t) psychogeriatric (t) specialize (t) Alzheimer's (t) pathology



Source link