Amancio Ortega buys a building in Seattle and will be home to Facebook | Economy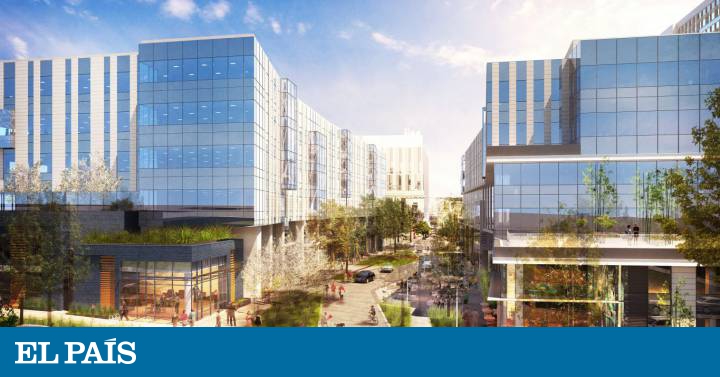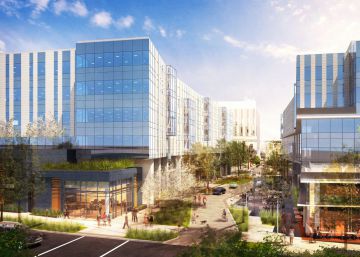 The real estate company Pontegadea, owned by the founder of Inditex, Amancio Ortega, has acquired for 415 million dollars (375.75 million) an office complex in Seattle whose tenant is the technology company Facebook, as reported by the US press. This is the second operation of Amancio Ortega in the northwestern city of the United States, after buying a building occupied by Amazon in March.
On this occasion, Pontegadea has launched for a new building, Arbor Blocks 300, which was finished last July. The real estate Vulcan Real Estate, promoter of the property, is the seller. It is an office complex of about 18,000 square meters with capacity for about 1,000 employees.
The social network has several offices in the area, where around 500 employees work and is the city with the most employees of the company behind the headquarters in Menlo Park (California).
Pontegadea real estate is already Amazon's landlord in the city, after the purchase of a building in march for just over 650 million euros.
. (tagsToTranslate) amancio ortega (t) buy (t) building (t) seattle (t) be (t) home (t) facebook (t) real estate (t) pontegadea (t) amazon (t) city (t) march



Source link