Amancio Ortega buys 5% of the renewables subsidiary of Enagás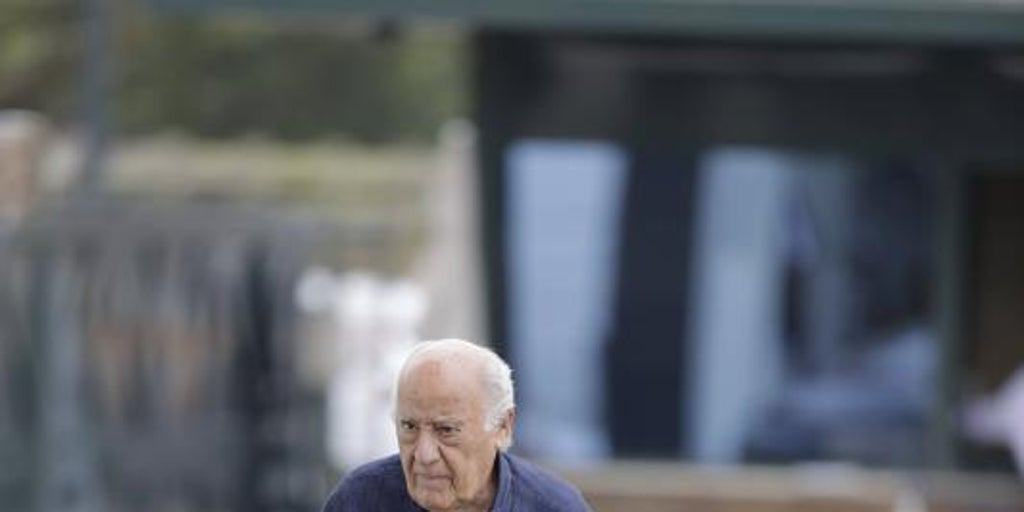 Enagás has incorporated Pontegadea into the shareholding of its subsidiary Enagás Renovable, the investment vehicle of the founder of Inditex, Amancio Ortega, who has acquired 5% of the share capital, the company reported.
In this way, the investment vehicle of Amancio Ortega strengthens its ties with Enagás, a company of which it is a shareholder -the main one together with the State Industrial Participation Company- since 2019 after acquiring a 5% stake through the capital increase that was carried out to face the purchase of the American Tallgrass.
Enagás highlighted that this operation reinforces the fulfillment of its objective, announced in the presentation of its 2022-2030 strategic plan, of giving entry to new reference investors in its renewables subsidiary.
On July 20, Enagás closed the entry into the shareholding of Enagás Renovable from Hy24, a 'joint venture' of Ardian and FiveT Hydrogen, which represents the largest investment platform in renewable hydrogen infrastructures in the world.
Through a capital increase of the Enagás subsidiary, Hy24 acquired a 30% stake in Enagás Renovable through Clean H2 Infra Fund. After these two operations, the shareholding composition of Enagás Renovable has Enagás as its majority investor, with 65% of the shares, followed by Hy24, which owns 30%, and Pontegadea, with the remaining 5%.
The CEO of Enagás, Arturo Gonzalo, highlighted "the importance of a benchmark investment group such as Pontegadea being our partner in Enagás Renovable, at a crucial time for the development of renewable gases in our country, in line with the of the Hydrogen and Biogas Route of the Government of Spain and with the objectives of the European strategy REPowerEU».
For his part, the CEO of PontegadeaRoberto Cibeira, stated that the entry into the capital of Enagás Renovable "consolidates Pontegadea's commitment to the renewable energy sector, in line with other investments recently made by the group".
interest in energy
"This operation also allows us to support innovation in this type of energy, contributing to the development of technology for obtaining hydrogen and biogas in Spain in collaboration with benchmark partners such as Enagás and Hy24," he said.
With this operation, Pontegadea thus continues with its investments in the energy sector where, in addition to the 5% it already owns in Enagás, it also has another 5% stake in the Redeia group -former Red Eléctrica Corporación- as well as 12% in the capital of Redes Energéticas Nacionais (REN), the operator of the Portuguese electricity grid.
Likewise, in November of last year, the investment vehicle of Amancio Ortega closed an agreement with Repsol to associate in the Delta wind farm by investing 245 million euros to take a 49% stake in the project.